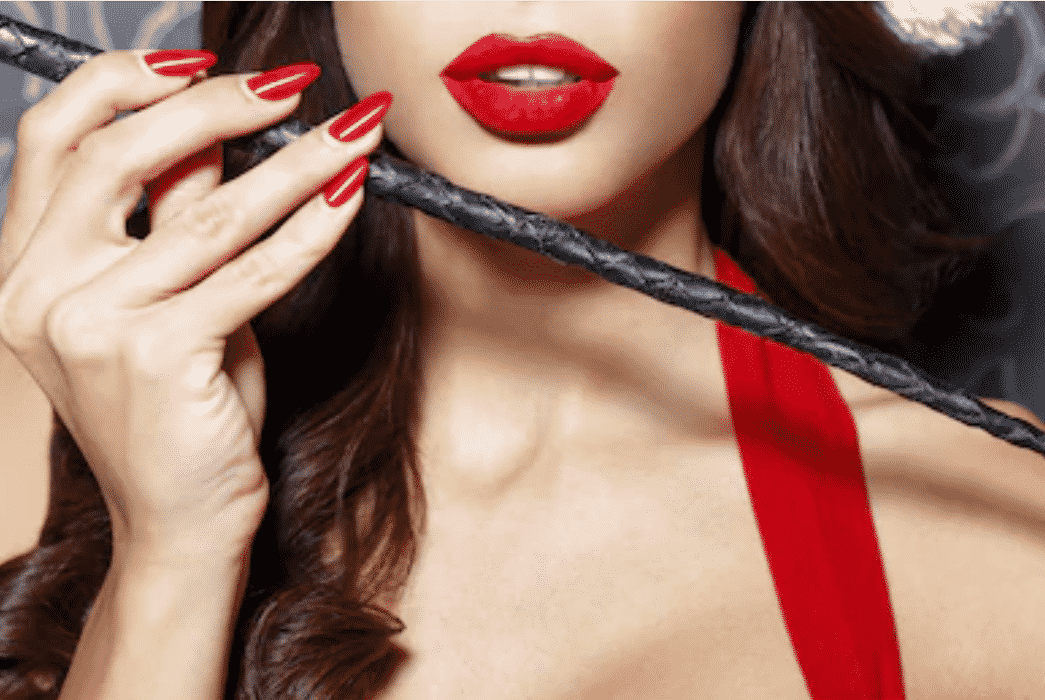 Forced Fucking Frank
April 7, 2020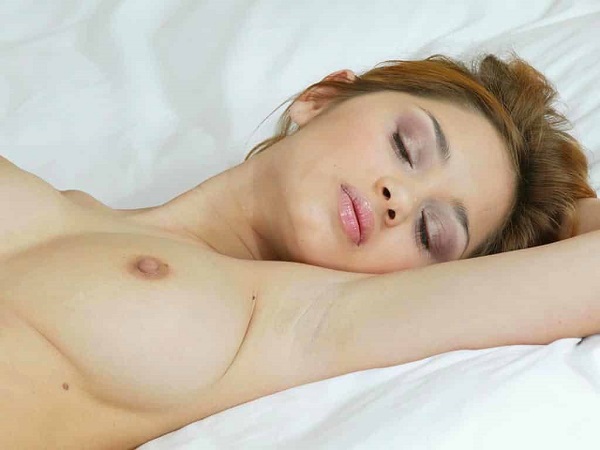 Chloe Wants To Play With Daddy!
May 20, 2020
We Want Some Dirty Phone Sex With You!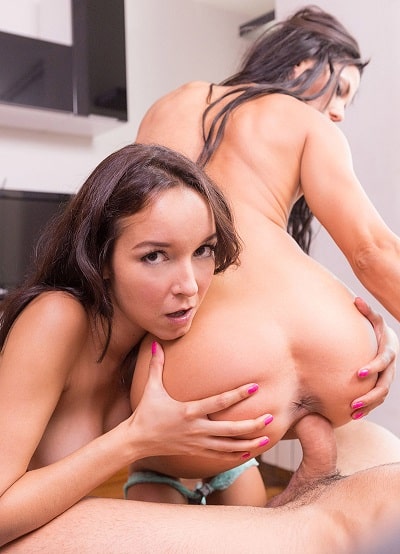 I hope that you are ready to play! My name is Zoey and between me and my girlfriend Dani we have a lot of pent up energy with this lockdown going on. Don't get me wrong, we play with each other all the time, and we play well, but a little variety is always nice, right? Getting to talk with horny guys that want to tell us what they would love to do to us, how hard they would fuck us really spices up the day! We have no taboos, so just about anything you want talk to us about, we are more than ready to hear it, whatever your fetish is. We want to hear just now kinky and nasty you are, and we'll tell you all about our own kinks. I like to tell it all in my sexiest voice, there really isn't anything quite like listening to guy come hard just from listening to me and Dani tell our dirty secrets! Call us for some fetish phone sex and tell us your secrets!
Zoey
1-888-430-2010
Click Here to chat with a phone sex chick!
#lesbian #sexline #kinkphonesex #notaboo