In my bdsm dungeon
August 13, 2013
Kidnapped into Sissy Hood
August 22, 2013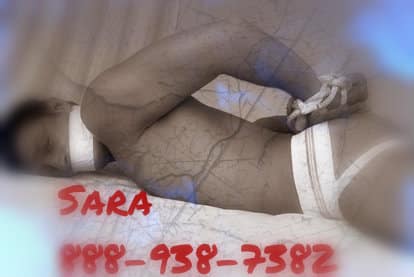 Remember all those times you'd strut around acting like you were better than everyone else?  How you'd grab yourself in the locker room and taunt my friend?  Asking him how much he'd like to have some of that, and saying nasty things?
Well, we're about to find out just how much you like it when someone decides to just take some of that.  Some of that ass, that is.
After using your mouth, we taped it shut so you couldn't spit out the fresh, sticky load you were given. You can gag and sputter all you want, but we all saw how hard you got when your mouth and throat were being used.  How your eyes glazed over with lust when you watched your wife being taken, repeatedly, in every hole, by our furry little friends.  If she wants to act like such a bitch, we'll give her a reason. Ha!
And now, it's your turn.  There's no sense in fighting, as you've seen already.  It's best to just give in and realize that the time for payback has arrived.  As you've made my friend the butt of your jokes, on countless occasions, he's going to make your butt the life of the party.
I love watching your eyes widen and almost tear up as you see the line of men file into the room.  All of them staring at your exposed and helpless ass, while they stroke the largest cocks you've ever seen.
I'll go easy on you and make sure the first one is the smallest here.  Let's see…ah yes! We'll start you off with this 10 inch beauty right here.
Now just relax, this is going to hurt.
Sara