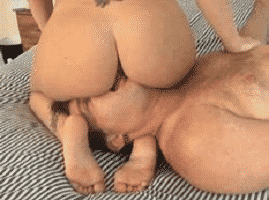 Submissive Slave's Reward
May 12, 2018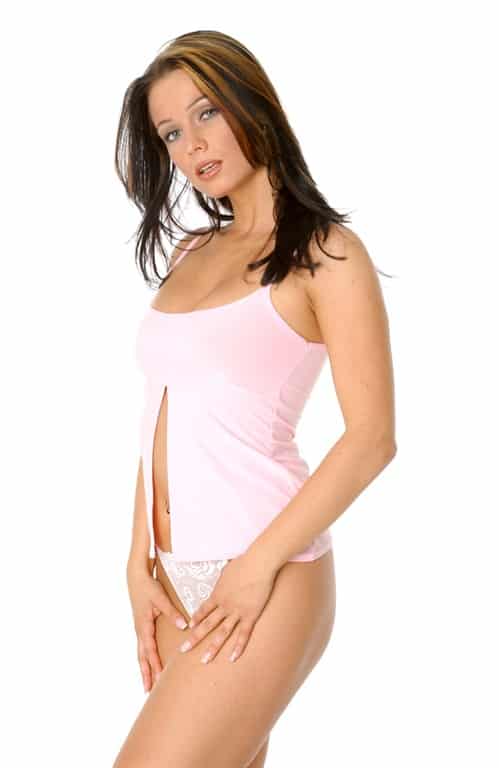 My Real Man
June 25, 2018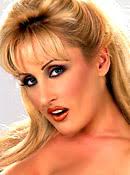 You look at her kneeling on the rough ground, positioned perfectly between your legs. She looks up at you, dishevelled hair matted with sweat, strewn over her forehead.
Her watering eyes, a stare that was glazed with intense lust, her cheek nuzzling against my thighs. Thighs covered in the mess of the drool weeping from her bound and gagged mouth.
You reach down and release the latch on the ball gag. You watch her face as she realises what's coming next. Your hard cock. Her throat. Pleasuring her Master. The look in her eyes was eager. Her lips already parted in anticipation.
You order her to worship your cock. She does so with eagerness. Wet mouth. Soft lips. Warm tongue. She licks and prepares your cock. Lubricates it with her own mess. Takes it into her mouth as she looks up into your eyes. I see that look. The urgent need to please. Lust driven desire.
You smile down at her and thrust your hips upwards as you pull her head down onto your cock, feeling the head of your cock penetrate her throat as you listen to the delicious sound of her fighting back the phone sex gag.
Candy
1-888-430-2010
Click HERE to chat with the phone sex mommies
#bdsmfantasy #fetishphonesex #submissive