On your knees groveling
June 3, 2013
Crawl To Me
June 9, 2013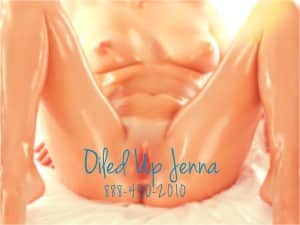 Yesterday it was really nice outside and all I wanted to do was lay out in the sunshine. But of course, as usual, I had to watch a stinky ABy. Don't worry though, I got my way hehe!
Babie Petey's parents have a reeeaaally nice big house with a pool and a closed in backyard, so of course, I wanted to lay out naked! And when Petey's daddy left, he told me to make myself comfortable and enjoy the pool. Petey's daddy is super hot, so I made sure to flirt a little hehe. I told him I didn't bring a bathing suit with me and he looked up and down my body and then looked me right in the eye and said that it didn't matter!!
So I bet ya know what I did. As soon as Petey's daddy left I screamed for Petey to come to me and I told him what the plan was for the day. I was going to lay out by the pool, and Petey was gonna get whatever I needed. I laid a big fluffy towel out and stripped out of all my clothes. I let Petey rub tanning oil allllll over me, hehehe, he loved that part. Then for the rest of the day, anything I needed I made Petey get. He refilled my drink, got my toys for me to play with when I was bored, and he dried me off every time I got out of the pool. And of course re-applied oil hehe.
I made sure to stay out by the pool until Petey's daddy got back… I though he deserved a nice big eyeful. He got a little more than that actually… but I'll tell you about that next time.
Jenna
888-430-2010