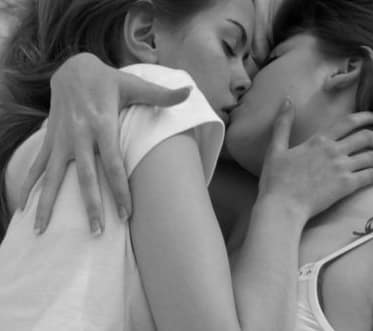 Caught in the act!
August 31, 2015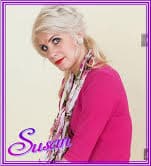 Tie Me Up
September 5, 2015
They call them the terrible twos, those rebellious toddler years. Well, some adult babies are stuck in that phase forever it seems. I've been an abdl mommy for awhile now and know how to deal with all sorts of babies. I find the best way to deal with a spoiled  adult toddler is to make them suck.
I show them I am in charge and I hold the control. I often love to have playdates with those in the terrible two. It's great fun to put them in their places by making them play nice with other adult babies. Tommy is a particularly well hung baby and he loves being a part of these playdates. It's because, well, as I said, the best way to discipline a terrible adult toddler is with sucking. Again and again Tommy will get sucked off. His extra large cock barely fits some of my babies mouths.
By the time the playdate is over a nice bath is needed to wash away all the creamy cum.
Mommy Lizabeth is always here to help 🙂
888-430-2010