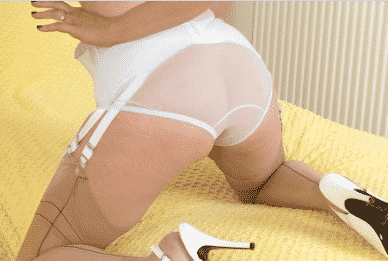 Nylon Panty Masturbation
November 4, 2019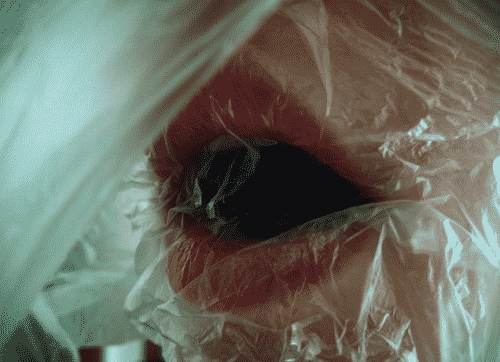 Asphyxiation Kink
January 26, 2020
Strap-on Fun For Everyone!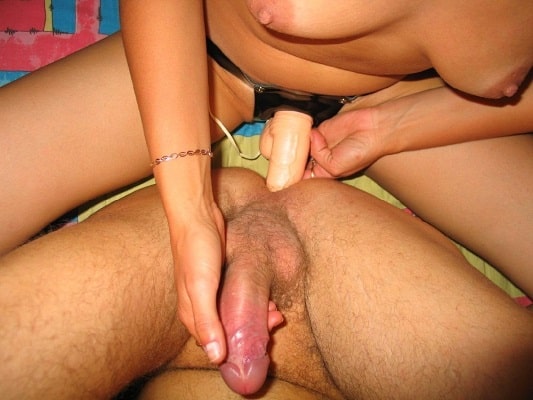 Pegging can absolutely be about domination. Being the partner in control, the one pushing and filling up the other is usually the one in control, though topping from the bottom is very real! I like the sessions that have my man tied up and fully submissive underneath me, and I also like when I'm on my back and he's riding my strap-on. I make sure that his hips are at just the right angle for the dildo to push and slide against his prostate with every push and pull. If I do it just right, he always goes off like rocket, hollering and jets of cum shooting out of his cock. I love to see him reacting like that from what I've done to him! But that's not all about domination, it's about pleasure for him and for me. Both partners having a strapon fetish helps quite a bit with that. Got a little kink like that yourself? Call me for some fetish phone sex!
Tawny
1-888-430-2010
Click Here to chat with a phone sex mommy!
#domination #fetishphonesex #straponkink #straponplay