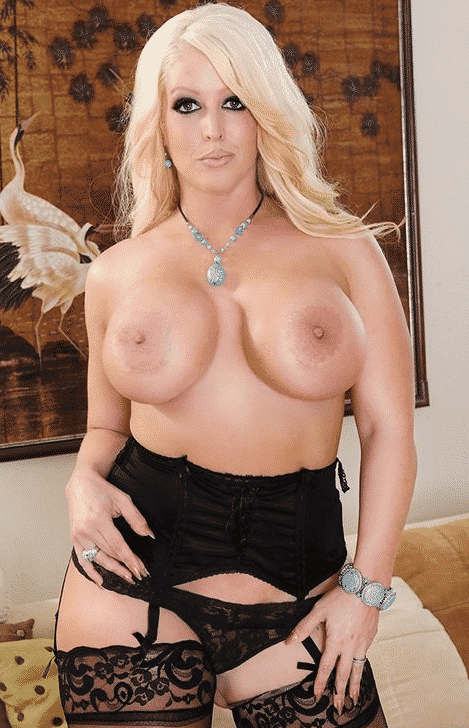 Cock Tease Phone Sex
May 23, 2016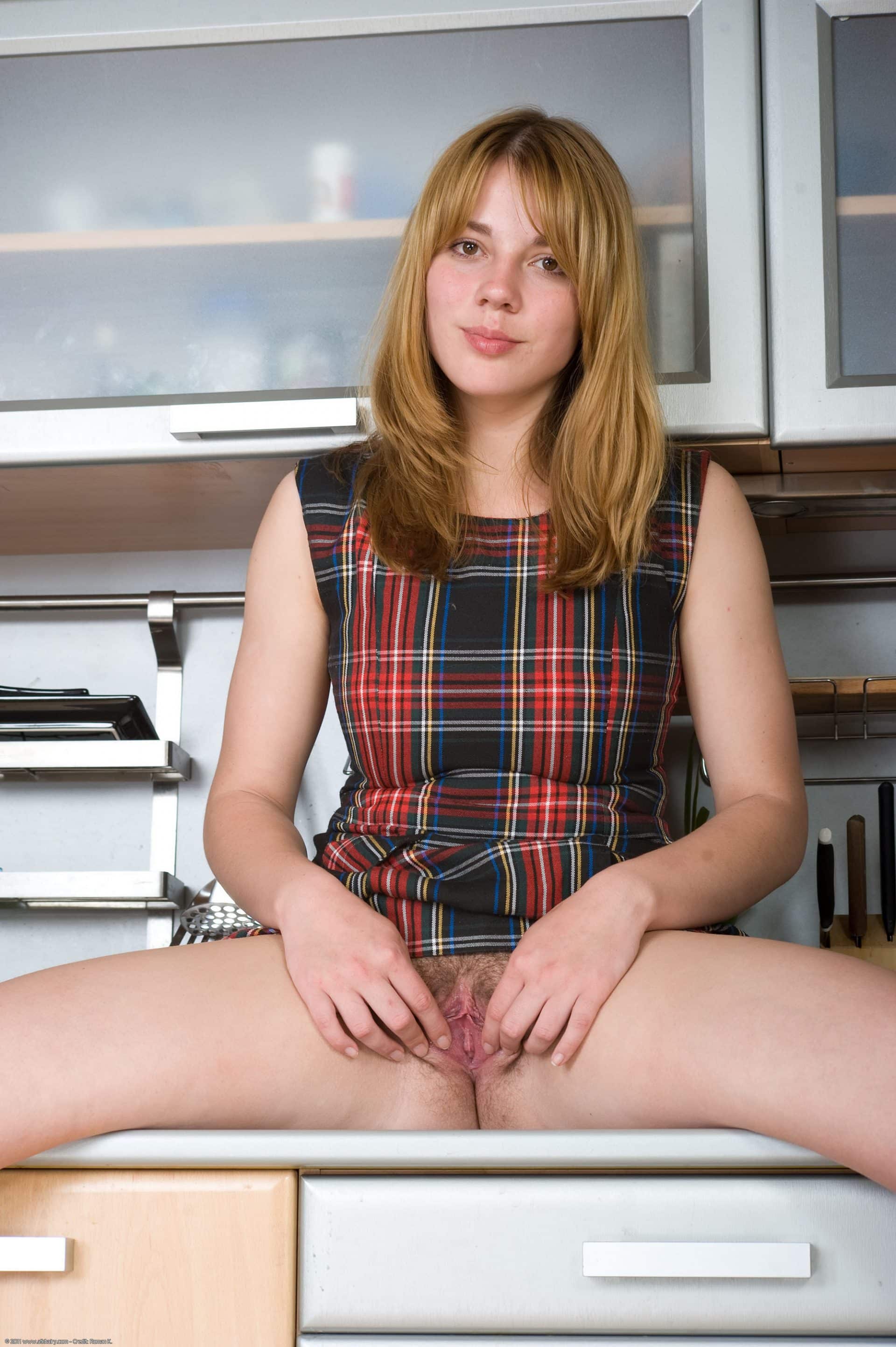 What I Am Going To Do With You !
July 26, 2016
"You know mom is going to be so mad at you." I say decidedly. You look scared and ashamed. You broke moms favorite vase and when she gets back, I've made up in my mind that I'm letting her know as soon as she gets back. "You may be my step-brother but you can still be punished you know," I say teasingly. You tell me that you would do anything if I take the fall. I laugh mischievously. "Anything huh?", I ask. You nod your head eagerly. This is perfect. Its going to be so much fun to embarrass you. I return into the living room with an Abdl diaper and a tutu and tell you that in exchange for taking the fall, you'll be my perfect little sissy baby.  I place the diaper and tutu on you and tell you to get on your knees to lick my wet pussy.
Liz
888-938-7382
#abdldiaper #sissybaby #abdlbaby
Click here to chat with phone sex mommies!