Sissy domination smph
April 8, 2014
Dirty,messy subbie play
May 7, 2014
Spanked in a skirt and heel's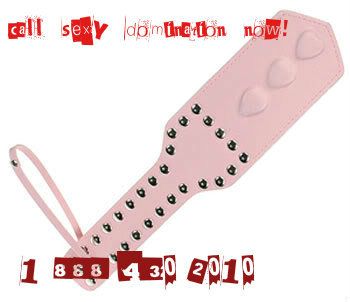 It is easy to see why you are such a lonely, little troll.
You lack confidence in your choice's everyday you go to a job you hate come 
home to a wife that does not excite you & then you end up here leaning over my desk
in a pink skirt and heel's ,pantie's down to your ankle's. This spanking session is 
what is needed to give you ball's! Feel that it is my severe brand of
domination that you look most forward to out of every detail of your life you 
need me the most. The cry's you emit are what you have to release in order to 
feel strong again. 
Veronika
1*888*430*2010