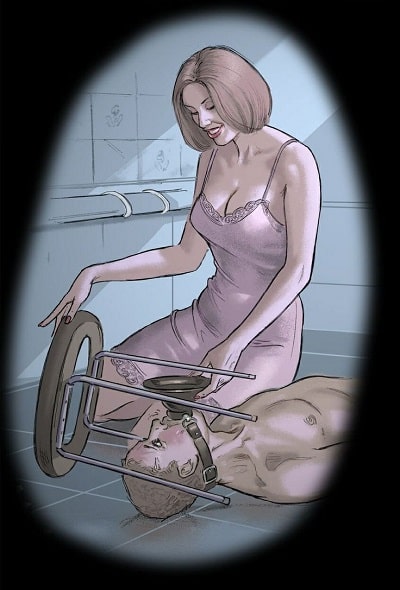 Toilet Slave Submissive!
February 18, 2018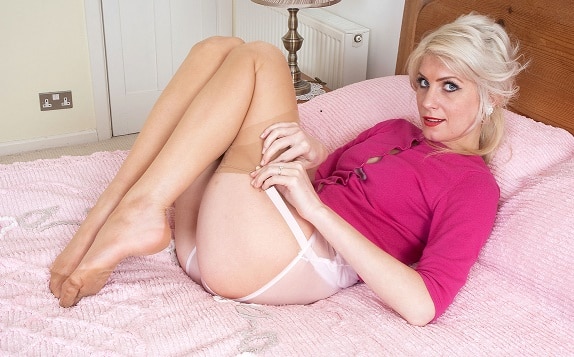 Cheating Wife Phonesex
April 8, 2018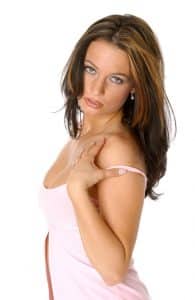 Sisification is fun turning strong men into little sissy girls. Is one of my favorite things to do . I always try to find the prettiest and sexiest pair of panties and bras available. Sometimes I even make my little sissy come with me to pick out the lingerie . Once we pick up the lingerie I take my little sissy to a nice dress shop and pick up the sexiest tightest little number I can find and I make sure to let them know that as soon as we get home we're going to put all of it on. They normally put up a fight. They even try to convince me that they don't want me to turn them into little pussies . But I know better and what I want I get. And what I want today is for you to look like my sexy little bitch. Once I get you dressed up pretty I get my big black strap on. And punish your little tight sissy pussy til I'm satisfied. If you want to hear more call
Tawny
Click HERE to talk to a phone sex mommy!
#sissy #sissifacation #emasculation