Working your way to the nice list?
December 17, 2012
Naughty List
December 22, 2012
sensual domination phone sex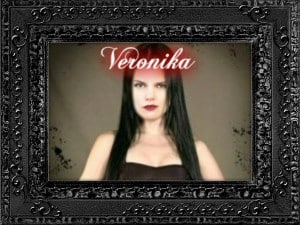 Sensual domination  is when I use less severe tactics of phonesex play.
My words are in no way as vicious as I usually can be. Really it is more of a seduction instead 
displaying my castratingly devious domina ways I let my inner lite out just a bit.
I become much less intimidating only if the scene calls for it.
My toys are feathers ,my sexy voice, my body & always my dirty mind can't ever forget that.
Passion burns bright with in you as I let you untie my corset top to reveal my pale breasts so ready 
for you to finger & lick my nipples. As you do this I tell you in a soft,sinfully beautiful voice all the things 
You should do to me after that then I would make sure you were well taken care of.
Sensual Mistress V
1*888*430*2010