Mommy's pussy
March 30, 2011
Pop It!
April 11, 2011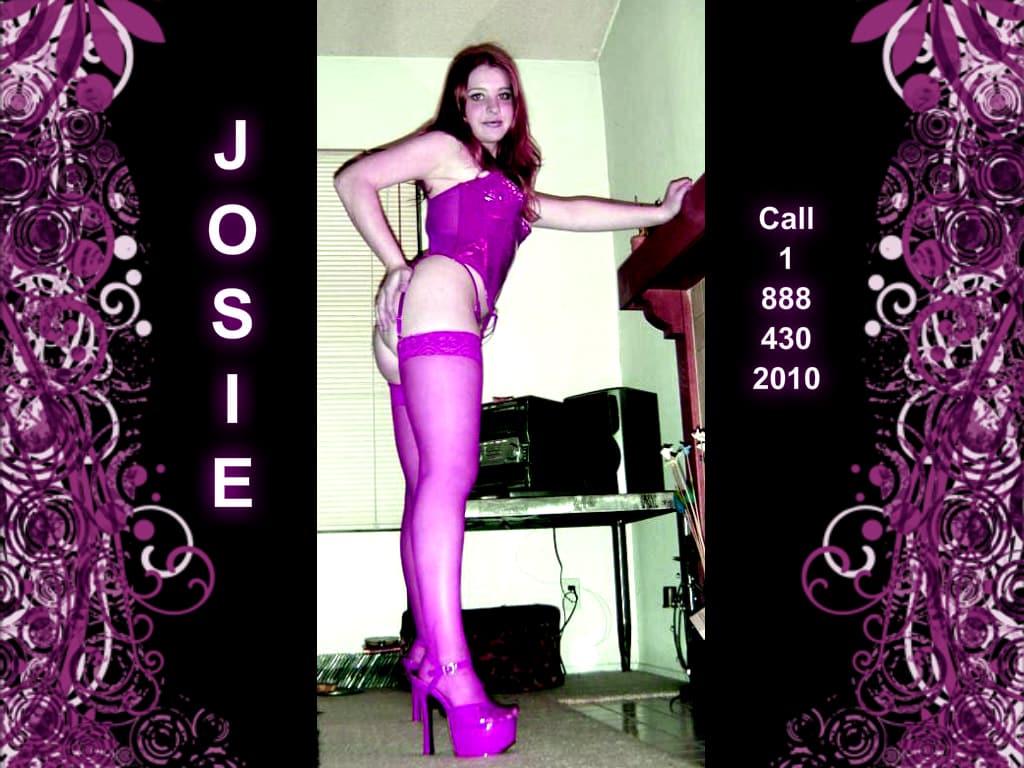 Secrets…we all have them. There isn't one single person you pass in a day that does not have SOMETHING they are keeping secret, I promise you that. I have them, your boss, your postman, everyone.  But let's talk about your secrets…
Maybe you have thought about screwing your pretty new secretary, maybe you long to wear women's lingerie, maybe you want to put on a diaper and get really, really messy. Maybe your secrets go even darker than that. Maybe you have secret fantasies  you would NEVER dream of sharing with anyone. But you still have that need don't you? That need to do something about these fantasies, but what?
What could you do to alleviate the need? Who could you possibly spill these fantasies to that would not laugh at you, be utterly shocked, or worse, run screaming from the room? I am the person that you can share your secrets and fantasies with. And not only am I hear to listen to your secrets, I understand them.
I have many secret fantasies of my own and I am a master at role play. I have been in the phone sex game for a long time now and I have done everything imaginable. That is what I love about it. So many different fantasies out there. And there is not a single thing that you could ever tell me that would make me run screaming. I have no taboos and no restrictions so whatever your fantasy baby, we can do it, and do it right.
So if you have a fantasy that has been nagging to get out, release it, with me. We can take that fantasy and run with it, take it so much further then you ever imagined. Just leave it to me babe, I will take you places you have never been and could never go with anyone else. All you have to do it pick up the phone…
Josie
888~430~2010