Stinky Shows His Diaper
June 25, 2015
Sissy Panty Boi
July 1, 2015
Sabrina wants to dominate you !
Sabrina wants to spank you and slap you around !  I will make you scream mercy faster than you will ever know !  My goal in life is to make you feel like the whore you really are and make you see that when you are dominated by Sabrina,  you will want to submit to NO ONE ELSE !  So come take your chances on Sabrina and maybe just maybe you will want to submit to no one but me .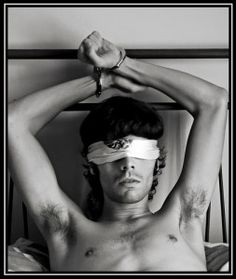 Sabrina is waiting for you to let her tie you up and fuck you in your ass !
Call Sabrina at : 1-888-938-7382.
http://phoneamommy.com/sabrina.html
All calls are 1.99/min discreetly billed as MELLC
Text sessions available $1.49/All calls include being watched on cam for free!
All International calls 714 442 2402