Cbt
June 25, 2012
Sissy Phone Sex With Princess Jenna
July 1, 2012
Rubber Gear Shopping with My Rubber Baby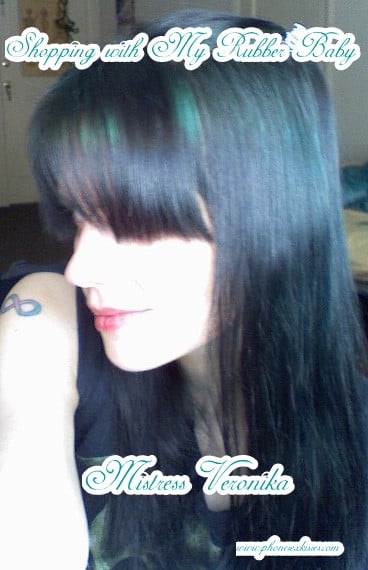 I love Rubber, Plastic, PVC, Latex, and any other form of fabric that is used for Gear, so yesterday one of my favorite people in the world went shopping for Rubber Gear while W/we were  on the phone together.   He dresses up for me in layer upon of layer of Rubber, and Plastic very time he calls.  He likes how heavy and wonderful it feels on his body. I love how it looks! 
So we were shopping around, and he sent Me to a site where he asked Me if I liked this one outfit in particular.  I had to give a resounding, HELL YES!  It's a Danish GasMask Catsuit, and it is sweet! Then he surprises Me and tells Me that if I really want it, he will get it for Me! Do you know what I said? I said, "YES".
It's great to be the Mistress! lol I know there are a lot of you with your own little rubber, plastic, PVC, etc. fetishes as well. Give Me a call at some point and W/we can go online shopping together.  There is one caveat however, and that is, as soon as you get your gear, I expect you to call Me and show yourself to Me on cam. That way both you and I can enjoy your new Rubber Gear together.
Mistress Veronika