Naughty Playdate
May 21, 2013
Princess Pussy
May 28, 2013
Reverse Castration fetish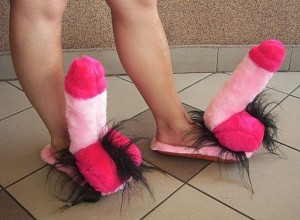 Reverse Castration fetish nothing funny about it yells my little sissy slut slave!
He beg's me to stomp and trample it first with my sharpest cuban heels, slowly at first then somewhat harder.
When he is just about to cry out in pain he want's it to be sliced off, when I have it my hand he wants me to
get out a rusty needle and sew it back on as he watches in horror I do just that.
This depraved psycho, yelps "please, Domina kick me  hard I have been such a bad boy!"
So I kick nice and hard in his swollen ass cunt!
Veronika