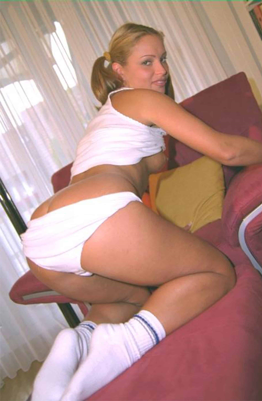 Want To Play With My Ass?
December 17, 2018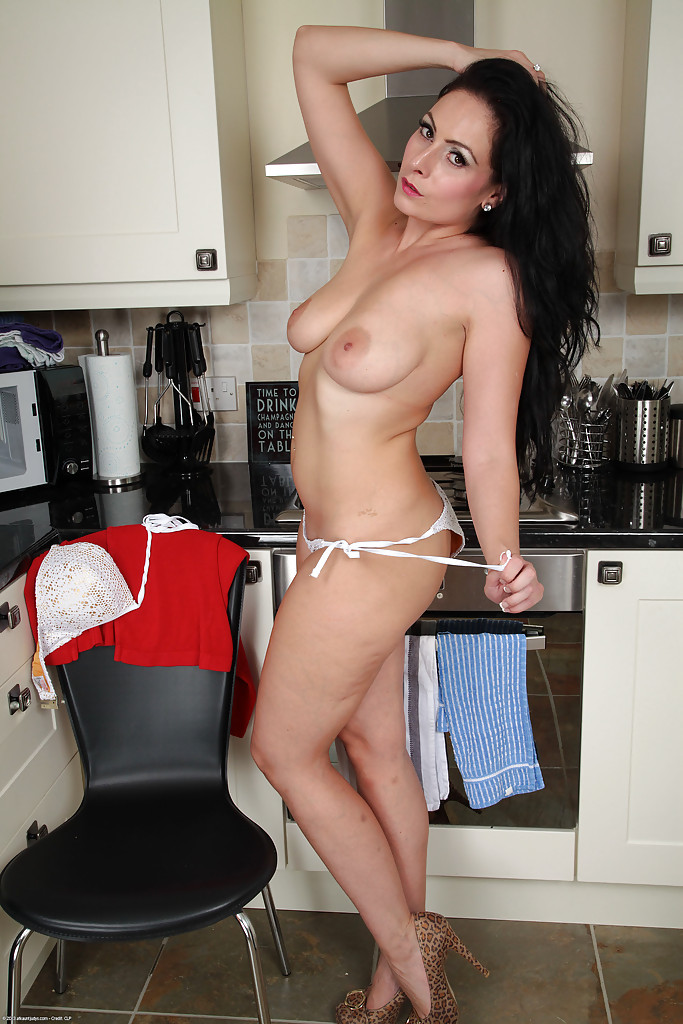 Mommy's Diaper Boy
January 7, 2019
Ready To Be Mocked, Sissy?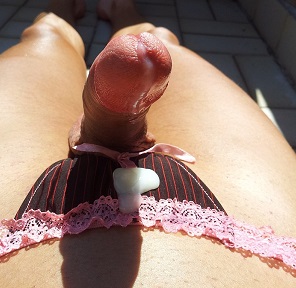 Jennifer sat properly in the salon chair with her ankles crossed, back straight while the beautician pulled and brushed her hair into pigtails. She would like to move her hands off the armrests to rest them sedately in her lap, but Mistress Liz had given clear instructions to not do that. Jennifer did not have the typical tiny sissy clittie and it was very obvious just how excited she was with her thick sissy clittie sticking up over her dress for all the ladies in the salon to see! There was nothing she could do to stop her precum from dribbling down to soak into her skirt or hide the deep red blush that was spread across her cheeks. If she couldn't calm down she would cum in front of everywhere when they started doing her nails! She knew she wouldn't be allowed to clean up and would have to sit there with her skirt and lap splattered with her sissy jizz. Call me for sissy humiliation phonesex for your fantasy.
Liz
1-888-430-2010
Click here to talk with a phone sex Mommy!
#sissybaby #feminization #sissyhumiliation