Blackmailed
May 18, 2014
Miss Ava
May 23, 2014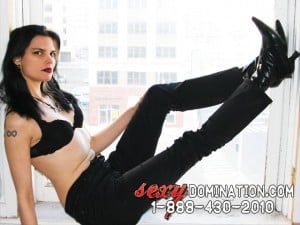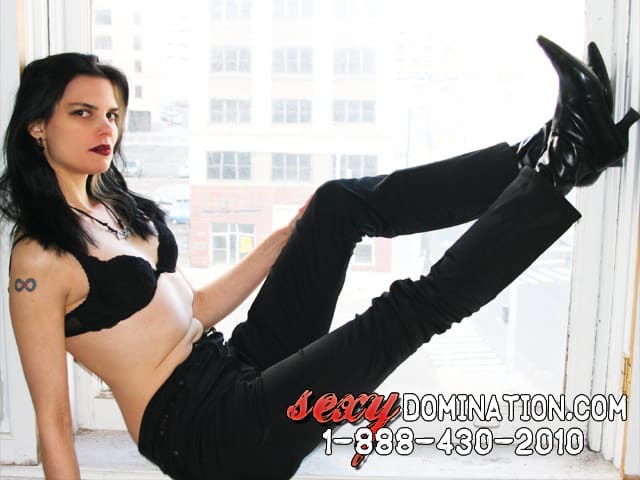 It is time for a punishment  be a good sissy and pull your skirt's up.
Now close your eye's ,count to ten how does that big strap on feel?
Oh, you think I will go easy on you cause you cry like a helpless ab nope!
I feel you have learned your lesson about being a fussy bitch while I am trying to explain my rule's.
My sexy secretary will breast feed you if you promise to be a good little one now,see how big her tit's are?
You know the rule's no sub is allowed to cum! behave or I will stick you in chastity machine.
Veronika
1*888*430*2010