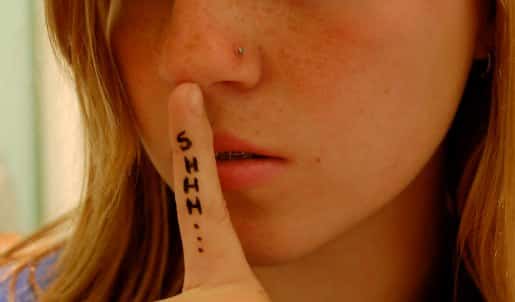 Roleplay All Your Incest Fantasies
October 3, 2019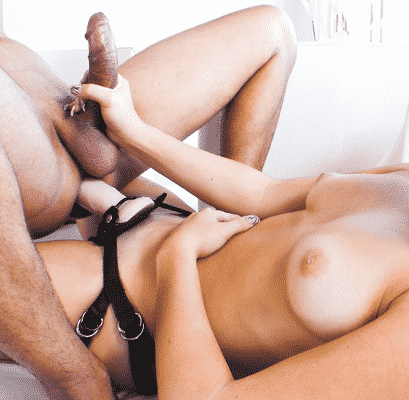 Strap-on Fun For Everyone!
December 22, 2019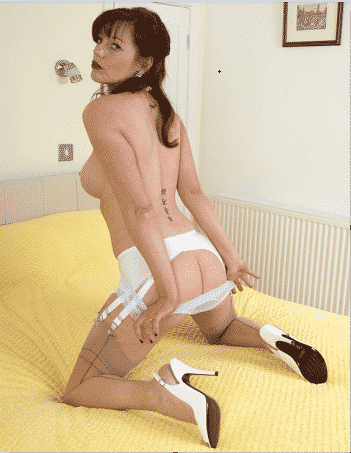 Michael looked up from his spot between Brenda's legs, her knees pressed into the mattress to either side of him, and a hand pushed inside her nylon panties to play with her pussy while he watched but couldn't touch. He had begged and pleaded for her to undo the straps on at least one of his wrists, or for her to drop down just a few inches so that she would be sitting on his face, her pussy separated from his mouth by just thin layer of nylon. She laughed at him, asked him why she would listen to such a submissive bitch like him, and kept finger-fucking herself. The embarrassment should have felt horrible, and it did… but it also got his cock even harder, and he didn't think that was possible. Now he couldn't even beg, he just laid there moaning and gasping at the sight her panties getting wetter while she masturbated over him. He knew it wouldn't be much longer before he was going to cum untouched! Sound like a show you'd like to watch? Call me for some bondage kink phone sex.
Aunt Brenda
1-888-430-2010
Click Here to chat with a phone sex mommy!
#humiliation #domination #submissivemale #femdom