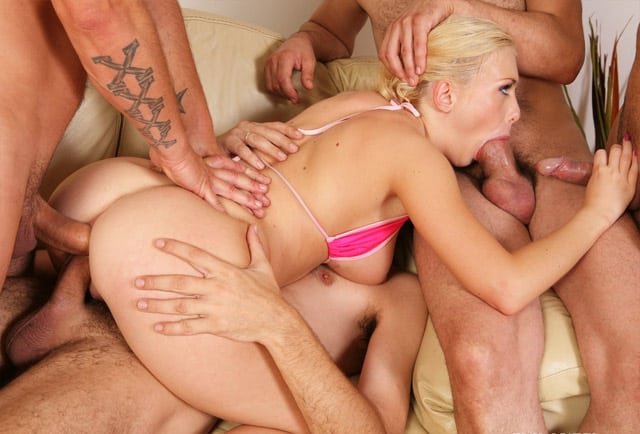 Hardcore Gangbang!!!
December 13, 2016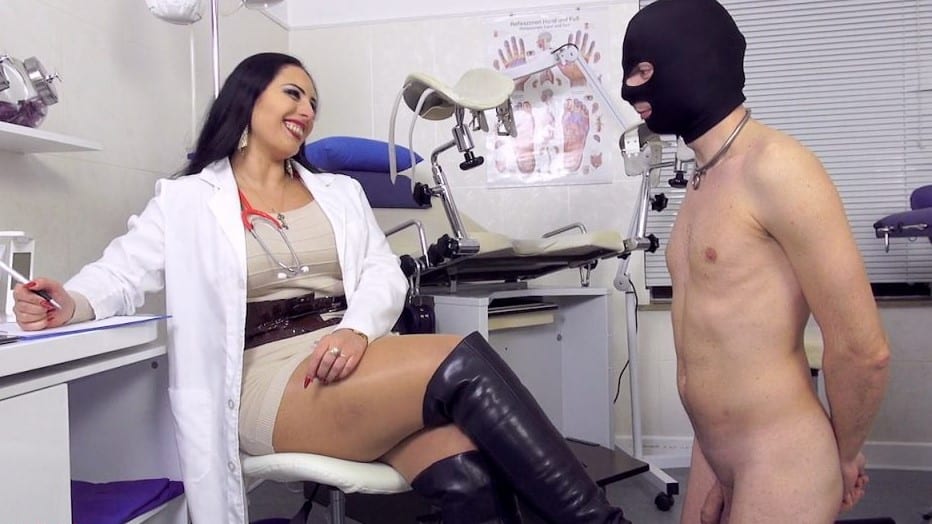 Dominated By Dr Tawny Phone Part 6
January 14, 2018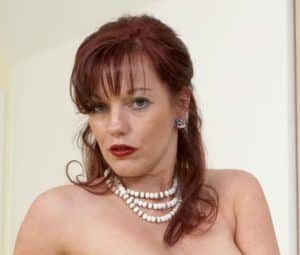 Do you have a craving, a fetish for sexy high heels? How big is your high heel fetish?  Do you only enjoy seeing a woman with long legs wearing them, striding around you?  Or do you just love the heels themselves? You hold them in your hands, stroke them with your fingers, and lick every inch of them, don't you? I bet you love to slide your cock all over them, rub yourself with the soles, push yourself right inside of the heels, jack off with them until you cum, coating the inside with your jizz.  But if you do have to make sure that you keep them clean, so you will need to listen to your phone sex mistress. You will need to lick all of your cum from the shoes, every last bit of dirt that may be on the bottom….they need to be as clean as the day they were bought! You need to call me for your domination phone sex to give you your instructions.
Brenda
1-888-430-2010
Click HERE to chat with a phone sex Mommy
 #dominationmistress #heelfetish #fetishphonesex