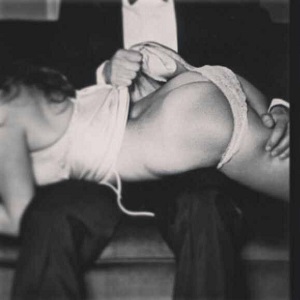 Daddy's Girl Needs Discipline!
January 20, 2019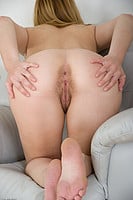 Worshiping The Female Body
February 6, 2019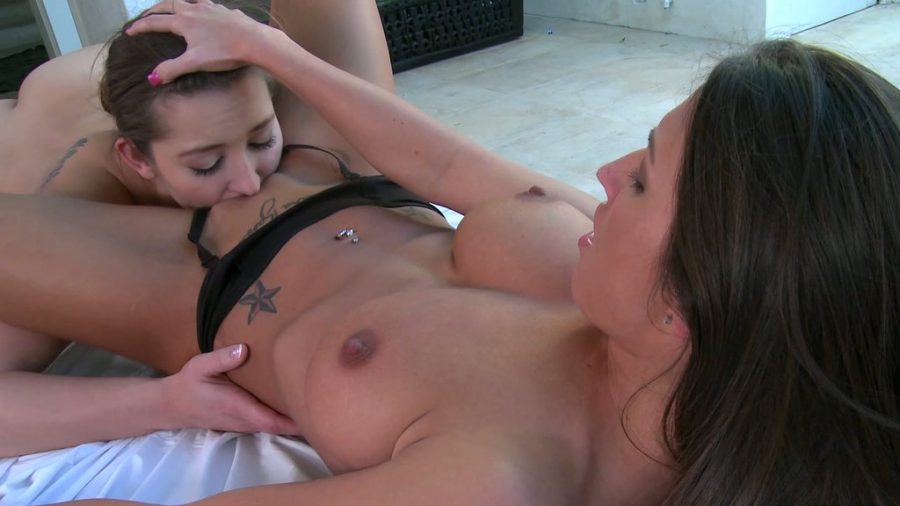 I had a hot and horny night last night. I dreamt that I arrived at a fancy masquerade party where the only thing I had on was a pair of silky, Black stockings and a garter belt. I felt so naked, my tits and my nipples were completely exposed and so was my pussy. I have a full mommy bush and my pussy hairs glistened with wet anticipation, but I walked in with confidence. Everyone around me was completely naked excepts for masks, bowties, garters and stockings. I couldn't put my finger on it, but the electricity in the air made me feel as though we were about to have a hot, sweaty, steamy night together. I could feel the butterflies in my stomach as I watched another woman look me up and down. Did she want to put her pretty pout on my pussy lips in the same way I wanted her to? I couldn't tell, but I was anxious to find out. I could feel the heat rising between my legs. My pussy juices began to well and the lips around my vagina began to swell with desire of having my pussy licked. Call Mommy Tammy to find out what happened next.
Tammy
1-888-430-2010
Click here to chat with a phone sex mommy.
#pussyplay #stockings #pussyeating