Mistress Angel For your Domination Needs
June 17, 2012
Lick Me
June 18, 2012
nannie sex with creamy crissy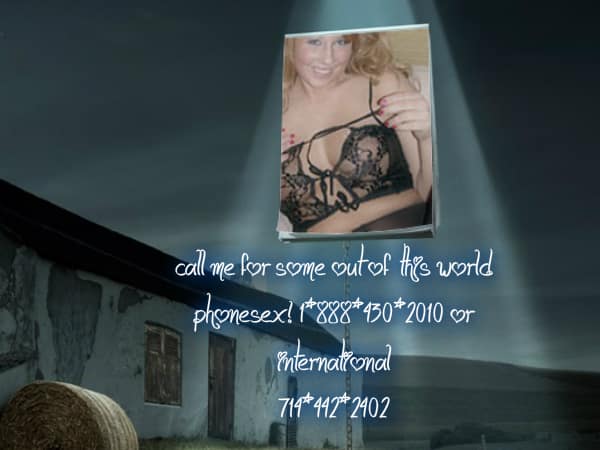 Nanny sex with creamy crissy ,oh yeah.
This is how a call with a very special friend went.
Today you got a call saying that I wet my pants at school and that the nurse put me in a diaper
and sent me home in a diaper and a new pair of pants.
When I come home I go upstairs and start doing my homework and you ask me what happened today
 and i deny it and you tell me what the nurse said and you proceed to check my diaper and i'm wet.
when you check me i'm wet, and you scold me and you tell me that you think
i like to wear diapers and of course i deny it but then you tell me
that you went out and bought diapers and baby stuff when you got the call
from the nurse,so you're going to keep me diapered and you explain to me that

i'm going to have to use my diapers from now on 
you can throw in a couple spanks here & there,yay for spanks!
and when i say that i have to go you tell me to go in my diaper
and depending on how scene is going,
you can either change me again, or tell me that i have to stay in
it until you get around to changing me, ..tell me to go play
and you'll change me when you feel like it!!
Get all sexy crazy nannie on me.
Lay out on  the couch with your legs wide open and tell me to  bury  my face in your muff!!
 Oh you taste  so divine! Yes then  I climb on top of  you and  I  ride that slutty nannie  pussy for a  good hour or more.
Yes  I had such a great and wetttt time!
Love,
Creamy  Crissy