Mommy's Good Girl
February 11, 2019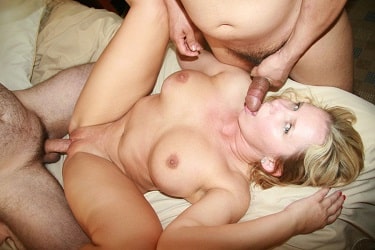 I Love A Hard Gangbang!
March 2, 2019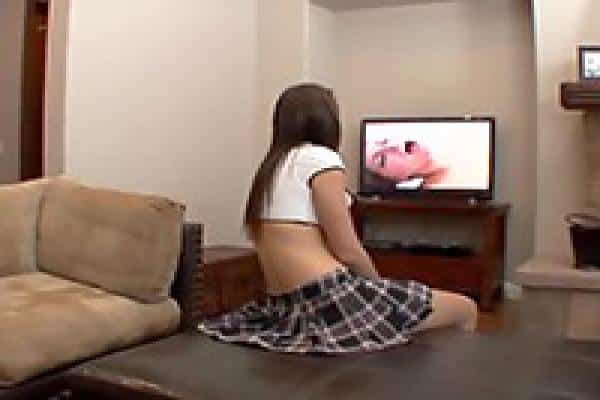 I finally figured out what to do with my room mate,  Sissy Joe, when my boyfriend comes over. As I have said before, Joe is a real drag because he won't leave when I need the apartment to have some time with Brent. Well, Joe is going to be more of a real drag than he thinks real soon! I never should have agreed to have a male room mate. Dear Diary,
I put the plan into action today. I got Joe to go with me to the store, then got him to go with me to the hair products. It's amazing what a little Bambi-eyes will do to a guy. He probably thought he was going to get some  Fetish action – well, he will, but not the kind he thinks!
I got him to pick from three particularly heavy hairbrushes. He has no idea why. But he picked one. I have it all wrapped up already!  Brent is coming over tonight. I have a plan to get Joe into the position I need. He loves Truth or Dare and he thinks I am a pushover at it. Call me for some No Taboo Fun
888-430-2010
#sissy #cuckold #notaboo