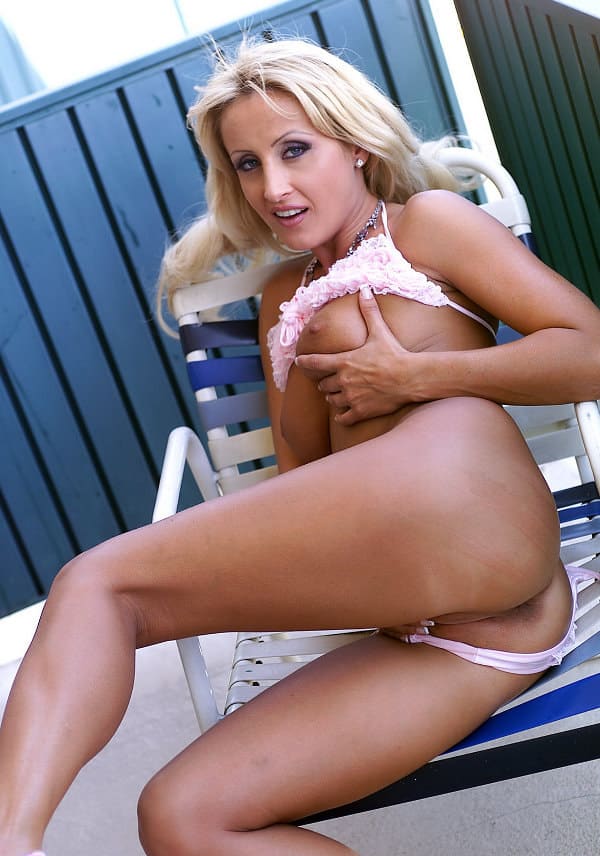 Milf Candy
September 27, 2015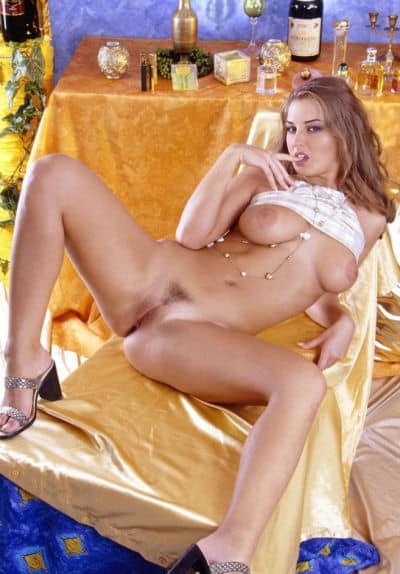 Double Trouble with Lizabeth
October 3, 2015
Mommy Will Dress Up For You
Mmm My adult babies love to play dress up and have me dress them I all sorts of outfits. They also love to see mommy dress up in all sorts of ways. Some like me to dress as a diaper lover or adult baby but I find it most fun to dress as a sexy milf and rise arousal from my babies.
They seem to like it best the less clothes I have on.
I even have done strip teases for my ABDL boys and girls. It's like peekaboo but with clothing removal. Now you see my tits, now you don't. 🙂
Are you wanting me to dress up for you baby? What should I wear or do you prefer me in nothing at all?
I love silky material against my skin and of course the feel of your skin against mine. Should we just forget about dress up and lay naked in each other's arms?
Mmm sounds like a plan to me.
-Lizabeth  888-430-2010