magic nipple's
December 17, 2013
Crushed and smashed
December 31, 2013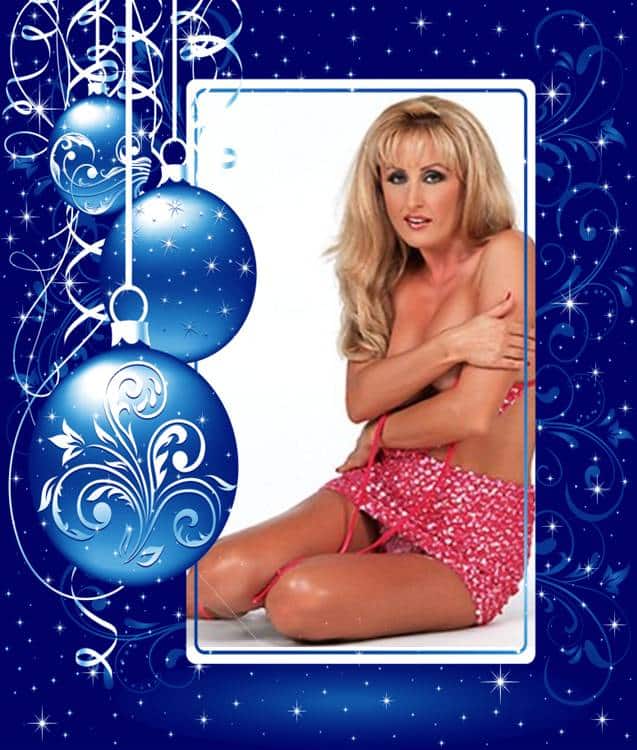 Which one of my adult babies has been naughty?  I don't think any one of you have been good!!!  I know all my sissy babies have been super naughty and sluty all year long.  Tehehehe Well that's the way Momy likes it!
Imagine poor ol Santa's lap when sissy sits in his lap with her pretty new rumba panties and maybe makes a little tinkle tehehehe.
Naughty naughty sissy baby will have to be put in diapers right there in front of Santa and everyone!
Merry Christmas
Mommy Candy
888*430*2010