Being worshipped and degraded
December 3, 2013
Merry Xmas SissyBaby
December 23, 2013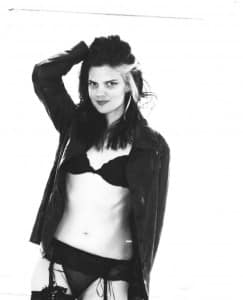 I know a sexy girl we will call her Jane and she has magic nipple's.
She has guy's lined up at her door just to get a glimpse of her breast's, 
He is the one for her come's in with a hard on and leaves with milk dripping down his chin.
They just keep coming and coming to get a taste of her precious milk and she never run's dry.
Massive orgie's commence all around her as the magic from her nipple's influence's the sex drive's of all in the room. Jane and her huge milk filled nipples are known all over what a naughty girl that one is!
Veronika