spankophilia
February 11, 2013
Erotic Adult Breastfeeding
February 18, 2013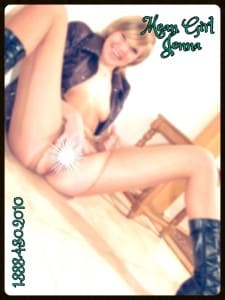 When you said you had a little peepee I expected a cocktail weenie, not a little clitty. Maybe a little pencil dick. THAT thing is not a little peepee, you loser! That's a micro-cock!! I mean, I've seen a lot of little pathetic dicks, but I don't think I've ever seen such a tiny worthless wittle winky.
Usually when I'm babysitting I don't let adult babies stick their hands down in their diapers while they watch me fuck. But honestly, you are so pathetic that I'm gonna let this slip this one time. When my boyfriend comes over I'll set you in your playpen and have you watch while he bends me over and fills my tight holes. Call it a special Valentine's Day present, go ahead and rub you itty bitty clitty! Ooh… maybe we should compare our clits! I'm pretty sure that mine is definitely bigger than yours. Hahahaha awww does that make the wittle ABy sad?? Too bad! I wanna see what it looks like when a teensy little micro-cock squirts!
If any of you adult babies are wondering about your peepees, let me take a look! I'll tell you whether its just a little dick, or if you truly have a little clitty!
Jenna
1.888.430.2010