Massage
July 10, 2012
Humiliation Phone Sex With Teasing Princess Jenna
July 22, 2012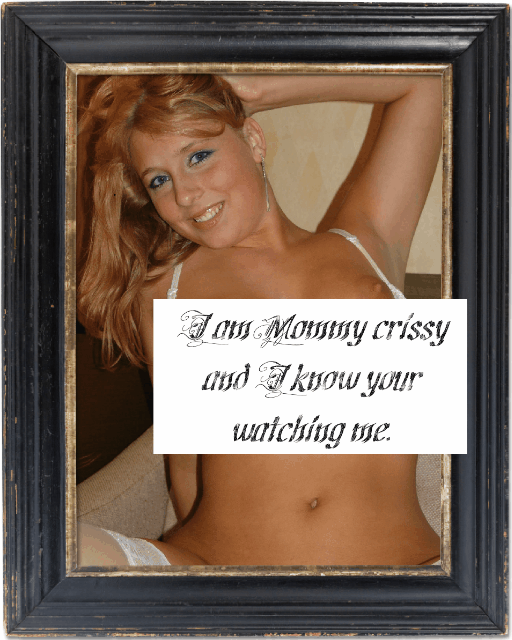 I see you through the window watching me take off my clothes as I turn toward the window your eyes linger on my hot legs.
 Your gaze tavels up to my tight little box you wanna lick me so you can taste my sex juices mmm so u can smell me on you.
As you stare at my stomach you think about just how nice it would be to touch me there &touch me more.
Your face stays glued to my breasts,
my hard nipples pointing toward you almost like they are inviting you in to come lick and caress and titty fuck them.
Oh yes I know your hand is in your pants right now your strokeing your big hard dick thinking about fucking my sweet pussy til I am so exhausted and then fucking me even harder. I start to leave and run my shower so I can wash the worries of the day away.
You just can not wait for me to find you out there and invite you in so u slip through the back door of my house ,you walk quietly through my kitchen ,next to my slightly closed bathroom door and your breath starts to get heavy in your anticipation of finally being near me.
So you take the chance and walk in while I am in the shower you undress and very slowly pull that shower curtain aside and walk in I am just oblivious to it all under the warmth of the shower and you pull me into your arms startling me and I look back at you and cover you in sensual kisses as your my hot c.e.o husband. 
You grab me around the hips and plunge all you got into me. 
Completely Satisfied and sleepy I fall asleep on our bathroom floor with you and
When I think of my aching muscles it will be your hands I feel all over me and your tongue I taste. 
xxxxxxXXXXXXCrissyXXXXXXXxxxxxx
1*888*430*2010