Bending Over My Sissy Slut
July 30, 2015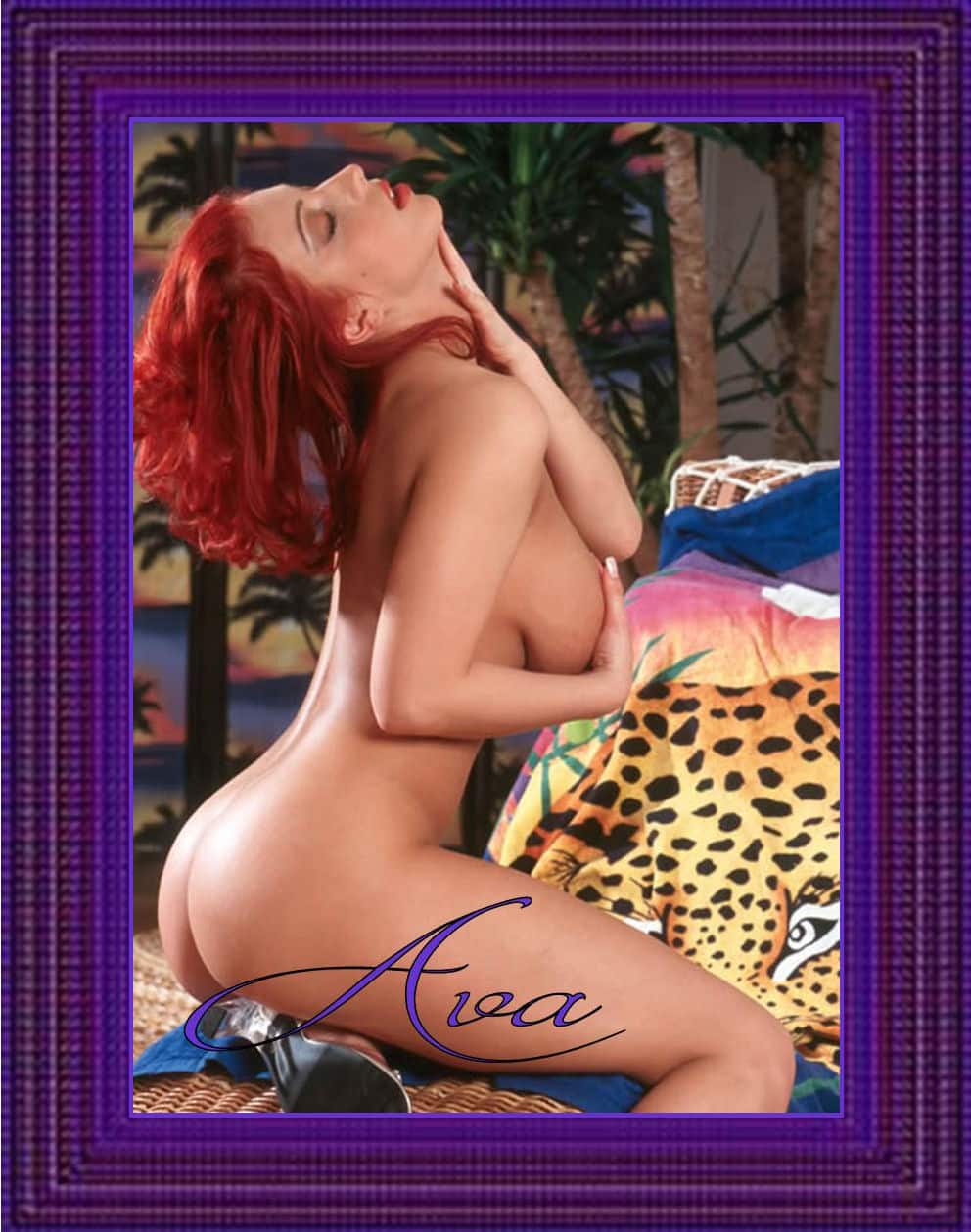 Ms. Ava's Cum Eating Sissy Slave
August 5, 2015
Girlfriend Phone Sex – The Girlfriend Experience Rocks
Wanna know why I like the GFE so much!?! The Girlfriend Experience is affection oriented and I love affection. I want long slow wet french kisses. I want cuddles and caresses, intimacy, desire and passion.  All the things you hope for from a new special lover. I daydream about the intimacy we will share, the true love that will develop between us. Talking first then playing, kissing, bbbj (bare back blowjobs), dfk (deep french kissing), cuddling, no rush, no worries.
Then…. even more….. a ravishing 69 session! OMG!
Sooooo…… will you be my next new boyfriend !?! You'll be glad you called!
XXX OOO Brenda