Blindfolded
October 18, 2013
Little Bunny Lacy
October 28, 2013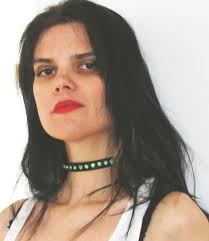 Ooh my furry  phonesex slave Mike called last night and he really 
had a hell of a time playing in his little fluffy kitty suit meowing all over himself. 
Dirty ,cunt cat I called him and he asked permission to hiss at me and I replied hell no!
This bad pussy did it anyway and I commanded him to spank his tail with a hairbrush he became very obedient after this.
He was really getting into his scratching when I told him there was a big bad wolf coming to 
chase him around the room and he immediately hissed again.
Such a naughty pussy!
Veronika