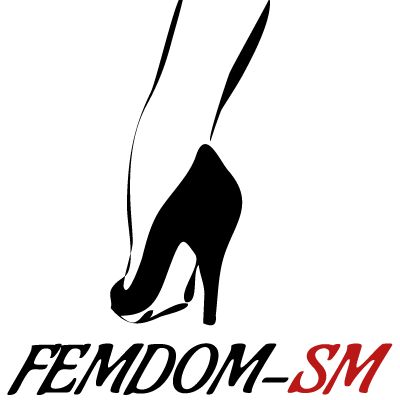 CBT Dommy Mommy Phone Sex
March 1, 2020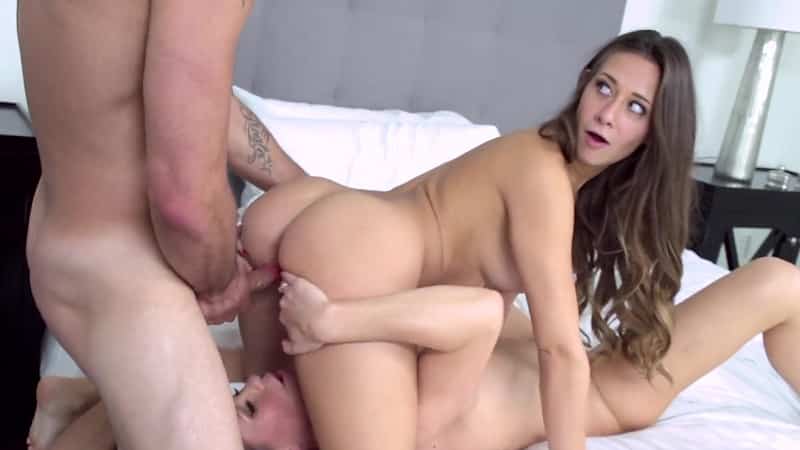 We Want Some Dirty Phone Sex With You!
April 17, 2020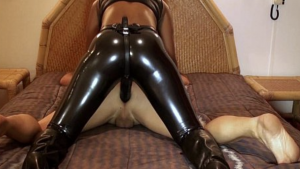 Dommy Mommy Scarlet's adult baby Frank needs a hot wax and a forced fuck.  I am going to lay him down on his back with his legs spread apart and I will apply the hot wax to his genitals so that his rubbery cock and cum filled balls will be silky smooth to the touch.  After the wax, I'll punish his cock with some hot and drippy candle wax.  Every time the hot candle hits my abdlbaby on his genitals it makes a slight sizzle noise almost as if his cock was an egg and the candle was a frying pan.  Afterwards, I will take two nipple clamps and attach them to both of his erect pink nipples and twist them.  Each time the nipple clamps twist his nipples, they become sore and blood red.  We are having so much fun but we are only beginning, so Mommy gets her 10 inch strap on and tells my baby to turn over on the bed on his stomach.  He does and I spit on my hand and wipe it against his tight eager asshole, then I push in my erect strap on as far as it could reach.  The more he screams the more it turns me on and I grab him by the hips and pump him harder and faster each time as he tries to escape.  I reach around and seize his cock and balls because as his Dommy MILF,  I own his ass, his cock and his balls and he won't escape this forced pegging. After jerking his cock to climax, I collect his cum and open his mouth for him to taste. Then I take out the strap on from his ass, tilt his head back and orally fuck his mouth until he gags.
Scarlet
1-888-430-2010
Click Here to chat with a phone sex mommy!
#abdl #adultbaby #ageplay #abdlmommy