Bratty Princess
January 14, 2013
Bad Aby!
January 15, 2013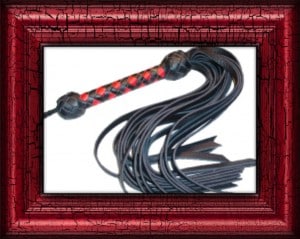 My sub whore feels his everyday life is a bore. It is flogging friday.
So he crawls to me and begs at my door for strap- on training,nice hard caning and more.
He is stripped and flogged for good measure till his will is less than a feather & he no longer feels 
he's clever! After I am done he does know I am the only one who can make him a better slave and give 
him my own sadistic, brand of therapy. What ever he does after does not matter to me.
As it is easy to see he is a pathetic disgusting nobody and humiliation is the communication he needs.
 Mistress V
1*888*430*2010