Blow Baby Blow
May 5, 2011
cock worship
May 15, 2011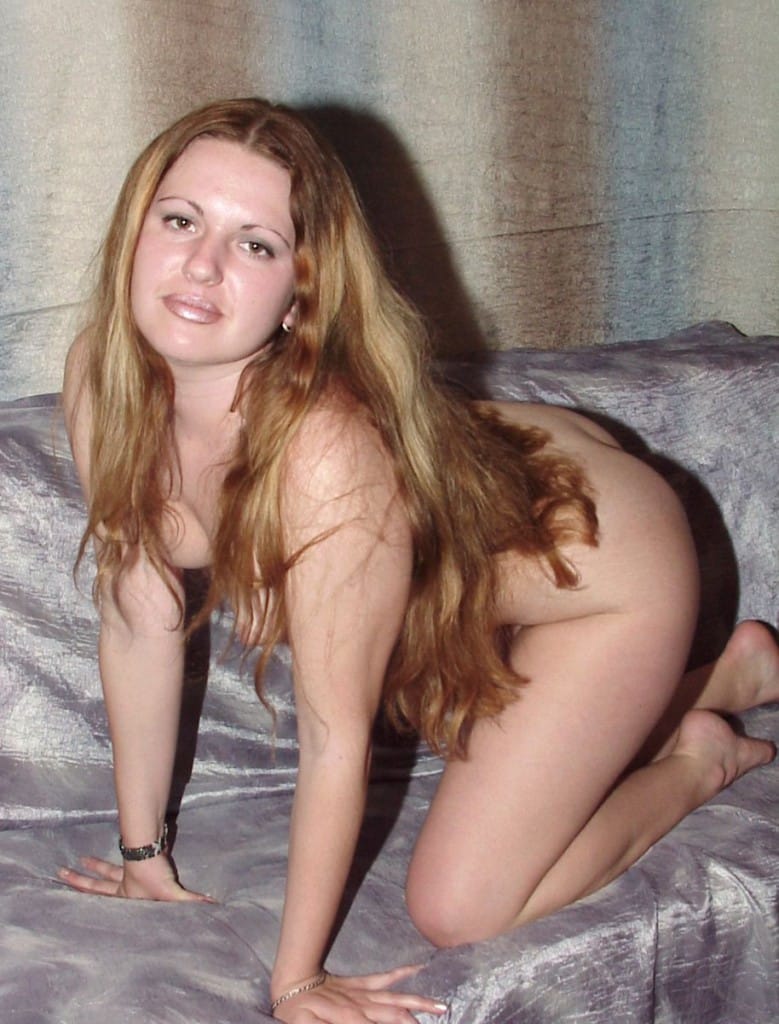 Guess what?   As I played with my nice wet pussy today I made you a finger licking good dinner.   A real special dinner…juices and all…Yummy you say?  Yeah, so I added my own personal seasoning to our wonderful meal….you look around and don't see anything on the stove.  "What  meal?" you utter ….well I thought is serve you a nice piece of ass tonight with a side of hard cock?  MMMM, I can see your cock throb in your pants and you cant get them  off fast enough.
I jump up on the High counter top and spread my fresh shaved pussy lips and show you how hard my clit is from rubbing it allready and you know what to do as I grab the back of your head and wrap my legs over your shoulders.   I lay back on the counter and give up as you ravish me with  your sucking tongue as you finger my swollen walnut inside my sweet soft hot box.   Slowly you pull your finger out of me  so I can have a taste of my special dinner.   As you pull your finger out of my mouth I grab your hand and get another taste.   Your throbbing cock says roll her over, c'mon roll her over.  I know you want to slide that rock hard cock of  yours deep inside me and I want it just as bad as you do.  I jump off the counter, turn around, and bend over it.
You think your going to slide it right in but as I reach around and feel how hard it is I quickly turn around and lick the very tip of it and stroke it with my hand.  Slowly I put more and more of it in my mouth as I suck hard on your tool.  I pull it out of my mouth and slap it agianst my lips a few times.  As I stand back up I kiss you on the lips and whisper "just an appitizer."
Just bend me over the counter and fuck the shit out of me allready,  I need to feel your rock hard cock deep inside me.  You know how once I get so horney I need it deep and hard untill I have had my fill.   You know all  my moves and lift up one leg slightly as I am bend over the counter.  You slowly slide it in my wet honey hole.  Taking your sweet time, both of us enjoying every inch of  your rock hard cock…..it feels so good!   We slowly buck at eack other back and forth faster and faster untill we reach "OUR" speed, then go super slow agian and enjoy the feeling of every inch of your 8″ cock, inch after inch  it feels so fucking good I want to squeze the hell out of it as I tighten up my pussy.  I know this blows you over board every time but I don't care.  I love to hear you moan as you come and see the electricity shake  your body.
As I stand there in the kitchen with your warm cum dripping, I reach down to my wet pussy thats filled with your love juice and run my fingers inside and then pull them out and lick them clean right in front of you and I say " yep, finger licking good!"
Now take me to dinner!!!!!
Hugs and Kisses
Josie
1 888 430 2010