"So you want a taste of Mommy's milk?"
January 24, 2014
When punishment… Becomes pleasure…
February 9, 2014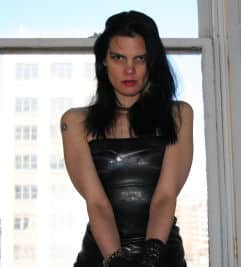 I will make sure before you leave this room you know I am a queen of many a great fetish.
Crushing and trampling the spineless is so much fun. Making my slave's my bitch and rubbing 
their nose in the mistake's they make. My submissive Greg loves bbw so I have one just for him to 
smother him with her enormous breast's while I flog his ass good and hard.
Silly Greg, thinking he would have a comfortable session today we showed him a whole new level of disgusting as we stuffed  my bbw's messy, sticky pantie's in his lips he licked them clean too!
Veronika
1*888*430*2010