Massive Cocks
September 19, 2013
Crushed
October 2, 2013
Entertaining dark fantasies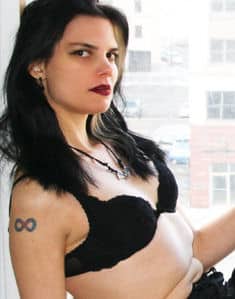 Entertaining dark fantasies come's at a price sometime's 
fantasy can bleed into reality much like the tale I will tell you now.
I warn you  the images contained with in may cause you sleep less nights and hallucination
at your own risk you can read on & I do hope you are thrilled by what you find.
Trent was a very quiet man and he harbored some dark secret's he liked to draw some very graphic pictures.
I was the only one he shared them with and then he would go home and dream about acting on the picture's he created and making me his mistress forever. As he slept he started to see me in vivid detail doing what I do best
punishing the weak and wicked little slave's that deserve the harsh imagining's I can create in my playroom. 
As the dream progressed he felt every lash of my whip and every fearful cry from the one's who were unfortunate enough to be caught by my devious hand's. Trent woke with a start and screamed in terror as he looked at himself in the mirror and saw what he had become his dreams had twisted him into some kind of vicious demonic device that I could use to torture my slave's inside the place they are most vulnerable.
 their own head's while they dreamed I would discipline  and control them!
Veronika