Sissy panties
December 2, 2012
Another Sissy Faggot
December 10, 2012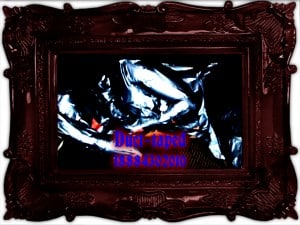 There is this couple who come to me to be watched as they act out the duct tape fetish.
This women is wearing  a long black coat and six inch heels removes the coat to reveal
 silver covered nipples as well as a sheer black pair of panties with a piece of duct tape over 
her pussy. He watches her as she slowly pulls the tape off  her hard nipples.
He is wearing a pair of boxers she walks over to him and snatches the boxers off him then 
he hands her a package of the silver tape when she takes it from him he licks her hand .
She covers her lover in duct tape.
I listen to his muffled sounds  as he writhes from pure exstacy.
After she has him covered I start to swat him all over with my cat o nine tails.
Guess you could call it twisted couples therapy .
Vicious Mistress V