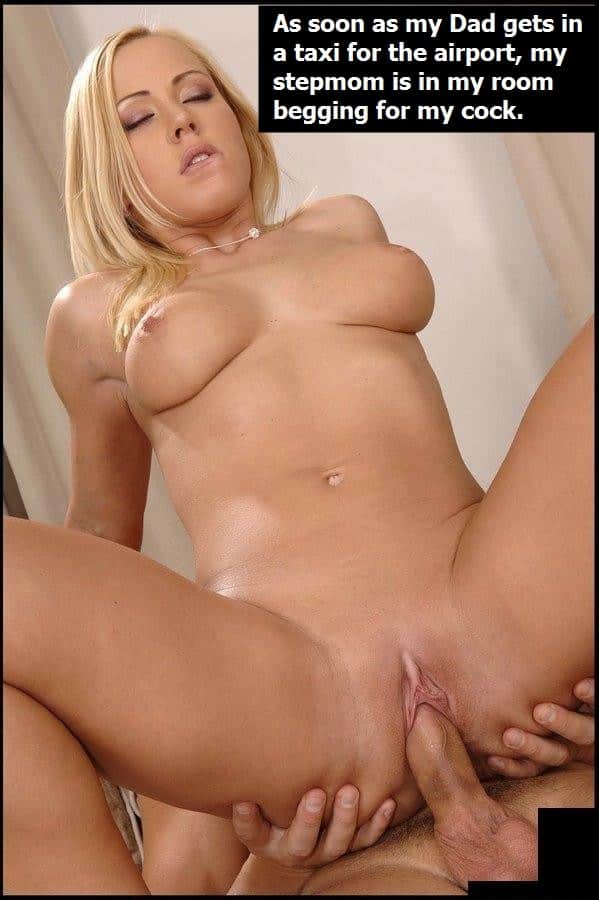 Naughty Sex Lessons for Young Men! (part 2)
September 21, 2018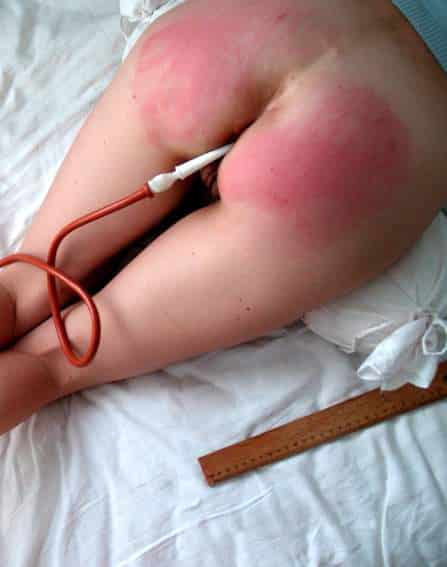 An Enema Punishment For Baby!
October 28, 2018
Dominated by Daddy! (part 3)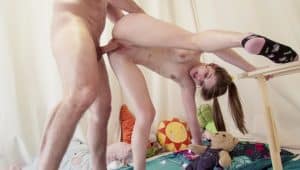 Barbie walked to the elevator control panel, shuffling a little since it was hard to walk regularly with her dominant Daddy's rough fingers still pushing in and out of her sopping pussy as he walked behind her. She pressed the 'stop' button and before the elevator had even stopped shaking Daddy pulled his fingers out of her, hooked them over the crotch of her panties, and tugged hard, ripping it apart! He shoved her skirt up to her waist, and she had to brace her hands on the wall, her whole body jerking forward as she felt his hands on her hips, tilting her ass up just right, then he pushed his cock inside her in one long stroke. He gripped her hair in one hand, grabbed one hip with the other, then started to fuck her the way she's been aching for all day long! She didn't even bother to hold back any of the filthy moans or screams that Daddy fucked out of her. What to read the rest? Click right here for the beginning, right here for the second part, and call me for some dominant Daddy phonesex!
Barbie
1-888-430-2010
Click Here to talk with a phone sex Mommy!
#dominantdaddy #submissivefetish #dominationphonesex