Shopping For Adult Baby
April 21, 2013
Popping Fag's Cherry
April 22, 2013
Disciplining the dispicable domdaddy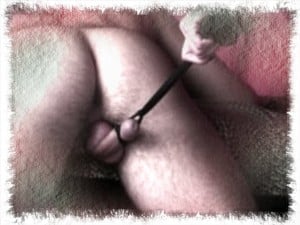 Here he is dispicable daddy he is a Masterdom that just loves coming to me 
 trying like hell to turn the tables and dominate me. 
What a bad idea this was! I acted like I was going along with it then I offered him a drink.
Next thing he knew he was nude with his cock in my clutches, trussed up like a turkey neck.
Daddy was such an easy target I took his clothing and pissed all over it making sure he understood who 
wore the whip in our relationship. He wept as he was tied to my wall post and lashed with my cat o nine tails.
Let's just say his name was no longer dispicable more like dickless.
Veronika