Spanked in a skirt and heel's
April 22, 2014
Submit to me
May 12, 2014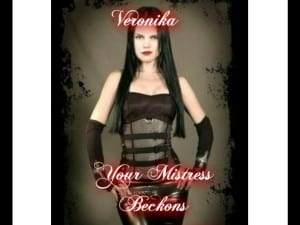 What a dirty,messy sub you are !
Don't you know you need to clean when you are around your mistress?
Get on your knee's you filthy depraved idiot you will take your punishment 
like a good sub & then you may have your dirty diaper back.
Naughty sub's get the paddle while behaved sub's get pleasure, which is it for you ?
Being a bratty little sissy sub will get you no where but to a long road of suffering and humiliation.
Such a poor excuse for a mistress to have to deal with such a shame I am unable to tame you back to your cage messy!
Veronika
1*888*430*2010