Domme Janey
June 17, 2014
Sissafag
June 23, 2014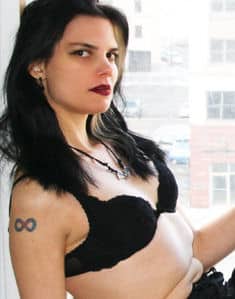 When you get dirty  you make sure to think about your sexy  mistress 
keeping you in line.  I stride over to you smelling my perfume you get turned on 
as I strap you down and start cuffing your ankle's together.
I pull your pant's down roughly and grab your ball's squeeze them and force you to tell 
me your darkest fantasies. I hearing about how you wish you could abduct the pretty dark haired 
next door neighbor and train her to be your sex slave. Keeping her in chain's under your stair's 
and visiting her every night. Such a twisted mind I love it!
Mistress Veronika
1*888*430*2010