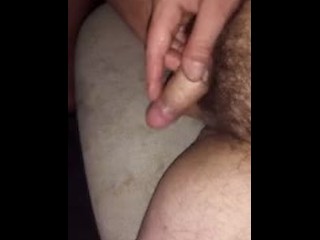 Short End Of The Stick
January 12, 2019
Naughty dreams for mommy
January 25, 2019
Daddy's Girl Needs Discipline!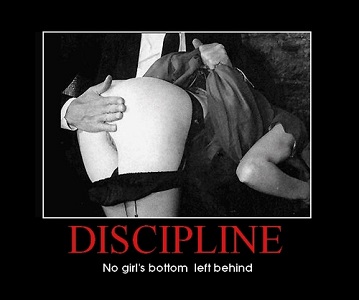 Daddy, I was a bad submissive girl while you were gone today. You told me that you wanted my pussy wet and ready for you to fuck as soon as you walked in the door, you wanted me to keep playing with myself several times all day without coming, all day orgasm denial. I tried, Daddy! I tried soooo hard and did good the first few hours…but about the tenth time I stopped myself from cumming my pussy wouldn't stop throbbing. I took a cold shower, tried to think about something else but I could feel my pulse beating in my groin and my pussy was actually fluttering and squeezing around nothing and it ached, Daddy! I needed something in my pussy so badly, and you weren't home yet, so I got my little vibrator out and slid it right inside. I came screaming and moaning so load I know the neighbors must have heard. Are you going to punish me? Call me for dominant daddy phonesex and tell me how you would discipline me!
Chloe
1-888-430-2010
Click Here to talk with phone sex submissive female!
#dominantdaddy #ddlg #naughtysubmissive