November 11, 2012
POP POP POP
November 19, 2012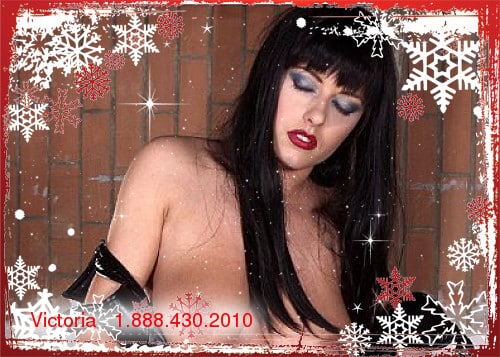 Come to me lets see what kind of naughty things we can get into how about about start by you taking all those clothes off and you putting on what is in the shopping bag by the door.I see you are quite surprised lol by what you see in the bag are you not.
Well there is no backing down from this you signed the disclosure documents right well lets get started Hmm lets start with those cute lacy thongs that will go up into your crack and i am sure the front is not going to cover all of that dick and balls but no matter.
Then the cute little pastel pink dress with all those ruffles and lace then the pink bra,white garter belt and white stockings with the six inch heels,then the bonnet and gloves.Now you are fully dressed as my sissy maid and will do whatever i wish and that is to pose while i take pictures to post all over town oh yes that's right the town from which you live.I know you are very well known in your community and all but do you really think i care.All i care about is you doing whatever i wish of you.
Victoria
1.888.430.2010