Sweet freedom!
July 4, 2013
Daddy Gives a Gangbang
July 9, 2013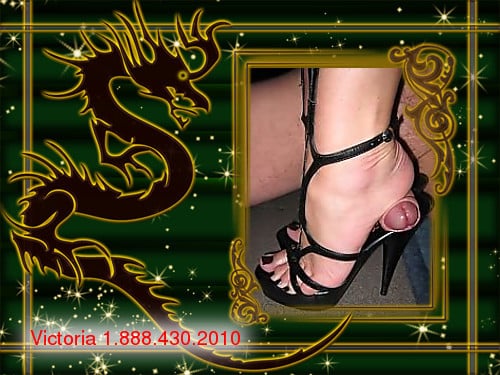 After all this time and you still think you can do as you please and not get punished i explained everything to you we discussed all of the issues or thought we did.And then after all these months of prepping you to obey me in the ways i have discussed with you.This happens you go blindly out the door and this is what happens no reguard for anything i have taught you.Well after this punishment today you will be very careful of what you do and won't do from now on.I am going make your cock wish you had listened to my instructions.
Now strip off all clothing get on your knees you will be blindfolded and the gag will be that nice dress tie you love so much because you wimp of a faggot i am going to crush that cock of yours so you will need to be gagged.
Victoria
1.888.430.2010