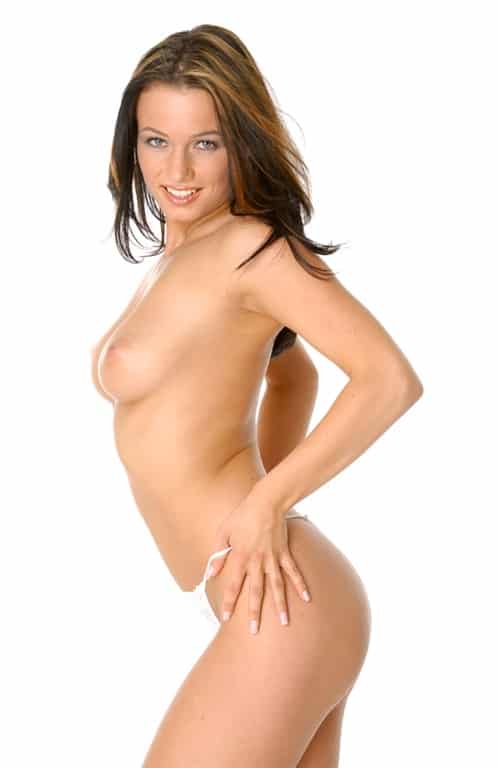 One Baby Two Girls
May 22, 2016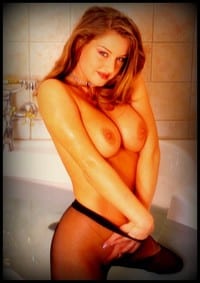 Step-Brother Sex
May 23, 2016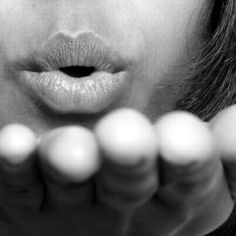 There are just so so sooo many different ways for this skilled ABDL mommy to mess with your cute little head. One of my favorite ways to really get my little ones whining and squirming, even begging for me to touch them, while I come tantalizingly close to stroking my fingertips across their skin. I see their eyes closing while I bring my lips up to their ear and whisper sweet little nothings to them, bringing goosebumps to their skin and sending chills up their spine. Adult babies are just so sweet and naive. They trust anything that their mommy tells them that they need to do or feel. Shivering when I slide my hand into that thick disposable diaper, I see you open your mouth and whine that you are about to come for mommy. Be a good boy for me and let yourself come.
XOXO,
Barb
888-430-2010
#abdl #domination #milf
Come chat with the phone sex mommies!