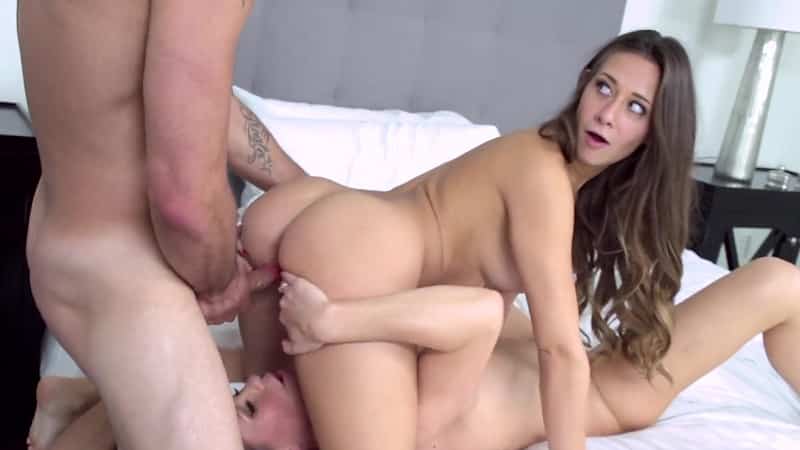 We Want Some Dirty Phone Sex With You!
April 17, 2020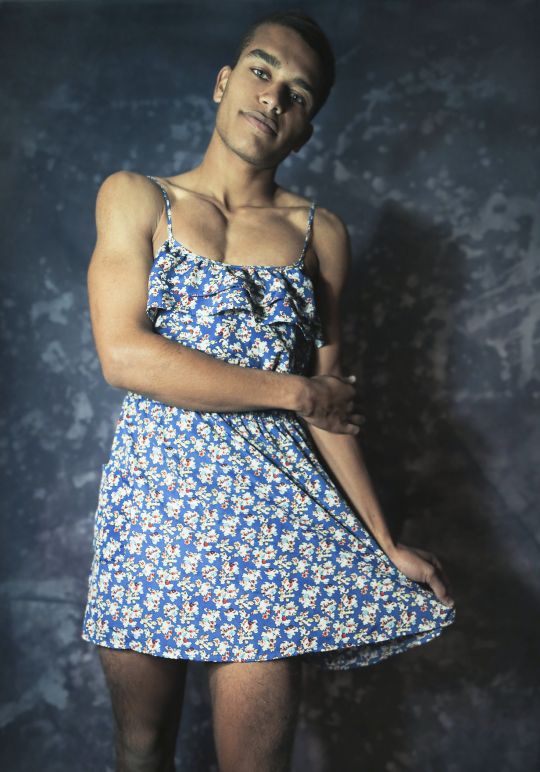 Friendly Reminder from Mommy Candy
May 24, 2020
Chloe Wants To Play With Daddy!
Will you reward me if I'm been a good girl all day long, Daddy? I know you said that I was naughty when you caught me playing with myself when you came home early the other day, but it doesn't feel naughty, it feels really, really good! You told me not do it anymore, though, not without your permission, so I won't do it, I promise. You wouldn't let me play with your thick cock yesterday, said that was for good girls only, so I sure won't touch myself, it doesn't feel as good as when you're inside me, Daddy. Not even with that little vibrator, not unless you are home and want me to do it while you watch, you say I'm your little exhibitionist. Only when Daddy is home, those are the rules! I really hope that you play with me, though, if I've been a good girl. I get so excited and wet thinking about playing with you all day long, I can barely stand it! Want to be my kinky Daddy? Call me for some domination phone sex.
Chloe
1-888-430-2010
Click Here to chat with a phone sex girl!
#domination #daddykink #ddlg #submission