I am The Dark and the Light
August 7, 2013
In my bdsm dungeon
August 13, 2013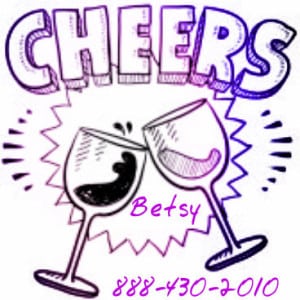 I'm so thankful that Nanny was there to help make Daddy's friend, Jamie, feel at home!  She always knows just what to do!
She fixed herself and the men each a drink, and made me a bottle.  The men sipped their drinks with big smiles on their faces, and they couldn't stop watching me drink my bottle.  It was extra yummy, and Nanny whispered in my ear that it WAS one of her Special Bottles! I'm so lucky! I LOVE Nanny's special bottles!!
Soon, I noticed that Daddy and Jamie were rubbing the front of their pants and smiling more and more, watching me suck on that bottle.  I bit the nipple of the bottle in my teeth and crawled over to Daddy and Jamie.  Kneeling between them, I set the bottle on the table and put a hand on each of their knees.  Jamie's cheeks were getting very red and the zipper on his pants looked like it was going to break!
Feeling very brave after that bottle, I looked at daddy and said "May I please play with Jamie, Daddy? Pleeeeease?  I'll share and play extra nice, I promise."
With a laugh, Daddy said he'd love to see me and Jamie play together.
My poor kitty was so tingly and wet that it was soaking my diaper! Nanny leaned over me and opened the front of my dress and pinched my sweet little nipples, making them soooo hard!
I slid my hand up Jamie's leg and boy did I get a surprise!
Betsy