When punishment… Becomes pleasure…
February 9, 2014
Slippery When Wet…
February 17, 2014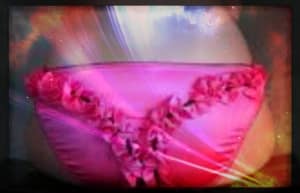 Go on now, Sandy my silly little pantie slut  you know if you put 
your dirty little hand's in you pantie's you will be
punished immediately and put in the chastity belt.
What do you think about this corset , how it hugs my titty's just right,
Oh no you don't get your hand's out of there you never asked permission to touch your 
filthy cock! I am going to fasten your hand's with duct tape and you will behave or I will use some
tape on that tiny excuse for naughtiness!
Veronika
1*888*430*2010