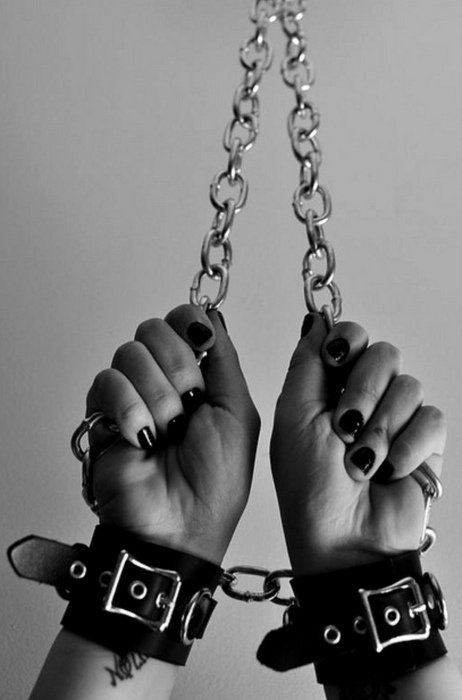 My Darkest Fantasy
August 31, 2015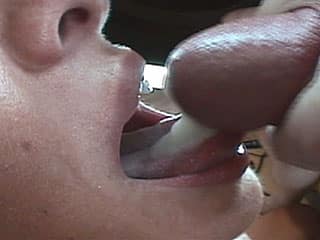 Suck, Suck Twos
September 4, 2015
I never knew how much I liked being caught in the act until the day I had casually invited a friend over while babysitting. The kid was in bed and we had finished our lackluster study session. We looked at each other and smiled. She was one of my closest friends and I felt a surge of affection for her as she sat cross-legged across from me on the worn carpet. I flashed her a toothy smile and pulled her into bear hug. She returned the hug with equal force and ran her hands along my back. I pulled her torso to mine and slowly moved my head so my cheek rubbed along hers, finally stopping where our mouths were practically touching.
Her tongue shot out of her mouth and ran along my lips while I continued to smile. As she licked my lips and my front teeth, I let my hand stray under the fabric of her old t-shirt, finally resting on her pert breast, feeling her breathing become heavier and faster. Her nipple was hard and called to my questing fingers. But then, Mr. Johnson came home!
He walked in and stood, flabbergasted by his front door. She and I scrambled to cover our obviously flushed cheeks and erect tits. I hung my head and smiled shyly and said, "I didn't expect you back so soon, Mr. Johnson. I'm sorry and this won't happen again."
"That's right, it won't. Not without me here to supervise, young lady."
I was shocked! He started moving towards us with a sly smile on his face. I stared at my shoes and held my dear friend's hand; as he approached I could feel my panties dampen with unexpected excitement.
Be the next Mr. Johnson for me, Rachel: 1*888*430*2010