Adult phone chat
April 6, 2012
Somnophilia ~ Your Sleeping Beauty
April 20, 2012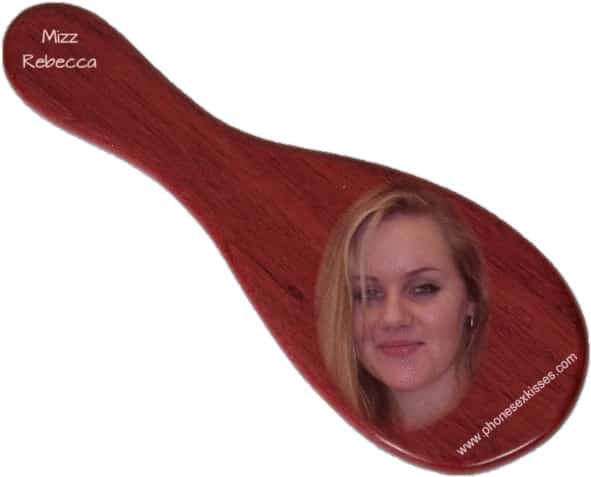 I call out to my little guy, who has once again given me reason to discipline him. He knows exactly what time it is, "it's Time for a Spanking!' He exclaims to me as he runs into his bedroom. Meanwhile I prepare a tub of cool water, a wash cloth, his spanking pillow and grab him some water bottles so he doesn't become dehydrated and meet him in his room prepared to chastise a bare bottom. He has been anxiously waiting for this spanking all day. He was informed that he would be receiving one by a note I left for him in his lunch pale.
He has grown to appreciate a good spanking, knowing full and well that as a deviant young man he will most likely have to endure my erotic spankings for the rest of his adult life. As a young man full of mischief, conditioning him is very important which means that regular spankings are a must! Not only that, but images of his bare bottom spankings are hung throughout our home, serving as a constant reminder.
At home, we have a special room called the Spankatorium where he receives many of his lessons. His bare bottom is intimately familiar with my spanking toys. He has felt the crack of my whip, the burn of my wooden paddle, the lashing of my cane and strapping of my leathers.
Are you a young man full of piss and vinegar?
Perhaps you need to make an appointment with my Angle Maker……
Where Bottoms are always bare and red ~ die for a spanking!
YIM: phoneteacherrebecca
1_888_430_2010