Shrunken Daddy :)
May 18, 2014
Punishment
May 19, 2014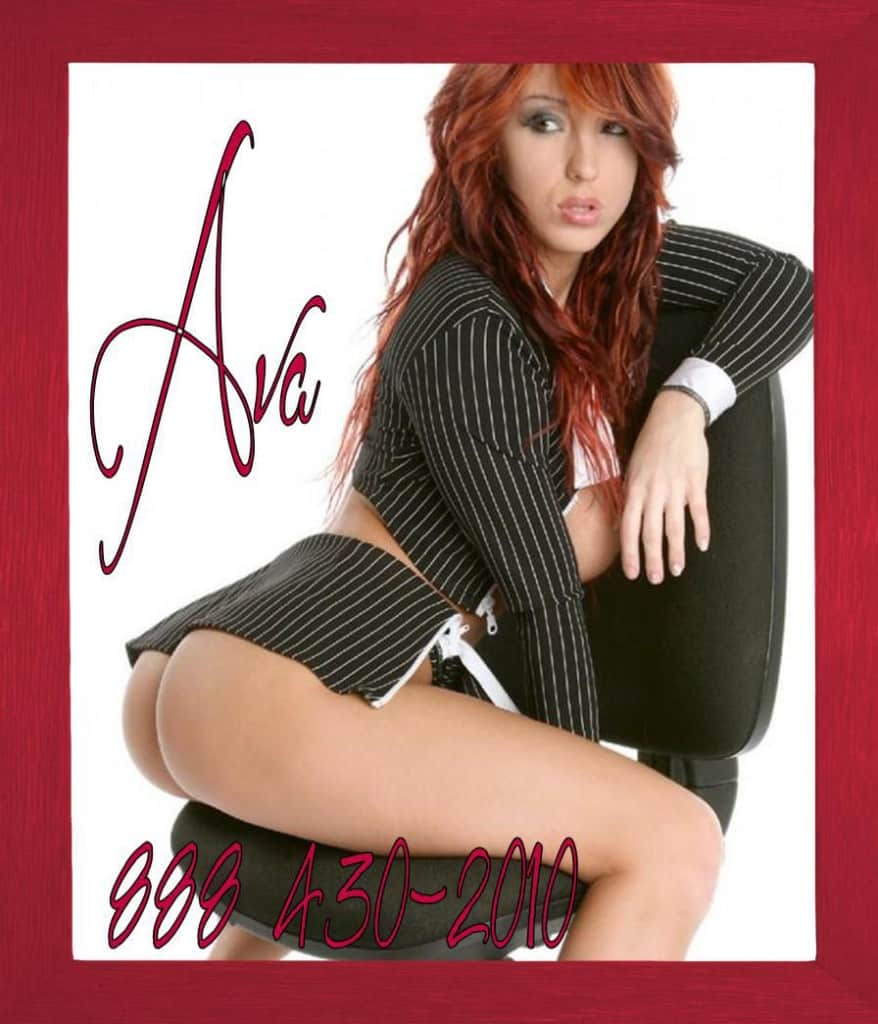 Here is a little bit of a blackmail phone sex call I had with Jeff.
My work week starts the same each time – an early morning wake-up call on Monday. A cup of coffee. My rabbit mini-vibrator.
And a 6 am call from my east coast blackmail bitch.
Today his call comes at 6:02.  "You're late Jeff," I say sternly.  "Sorry Ms Ava, she just left for work."  I dip the rabbit into my panties and switch it on low.  Jeff's voice is shaky.  I soften my voice to calm him.  "Let's get started Jeff."
"Tell me her name Jeff."
"It's Janice", he whispers.  My tone stiffens.  "Her FULL name Jeff.  Don't waste my time."  I hear him groan.
"Jeff, are you erect for me?"  "Yes Ms Ava", he replies.  "Jeff, take a deep breath, spread your legs, stroke your cock, clear your mind and let everything go.  Just answer my questions
I hear Jeff exhale deeply.  I pause.  "Her full name Jeff."  He gives me his wife's full name.  A unique last name – easy to find.  I make sure my mic is close to the keyboard so Jeff can hear me typing.  "Ah, New Salem.  Is that close to Boston Jeff?"  I increase the speed of the rabbit vibrator as Jeff groans.  "Yes, it's north," he whispers.
"Just relax and keep stroking Jeff."
"Now tell me where Janice works."
This time Jeff responds quicker.  The name of a hospital in Boston.  And her title.  And her floor.
Again I make sure Jeff hears my typing.  Jackpot!  "Here she is.  Admissions coordinator.  Her e-mail.  And a phone number.  Wonderful Jeff!"
Jeff's breathing is jagged again.  He is no longer relaxed.  He has either ejaculated or lost his erection from fear and dread.  Which one doesn't matter.
"I am going to give you an assignment Jeff.  As soon as we hang up, please e-mail me a recent picture of Janice and a digital picture of the panties and bra she wore yesterday.  Understand Jeff?"  "Yes, Ms Ava," he stammers.
"Tonight I am going to e-mail Janice at work and ask her a routine hospital question.  I'm going to send it from my Madisons e-mail account.  I wonder if she will notice Jeff?"
"Oh God," Jeff whispers.
"And I am going to attach the picture of her underwear Jeff.  Most likely she won't notice…"
"Oh God no," Jeff moans with dread.
"Jeff, if you do not comply, I am going to call Janice at home tonight at 781-4…"  "Stop!  I'll send it Ms Ava."  There is terror in his voice now.  I switch the rabbit to high and allow myself a mini orgasm.  I think I hear Jeff crying.
Jeff hangs up the phone.  I smile.  And already begin looking forward to next Monday.
Call me for blackmail phone sex fantasies.  Ava 888*430*2010