Breast Lover
May 17, 2012
Phone Sex Done Right!
May 26, 2012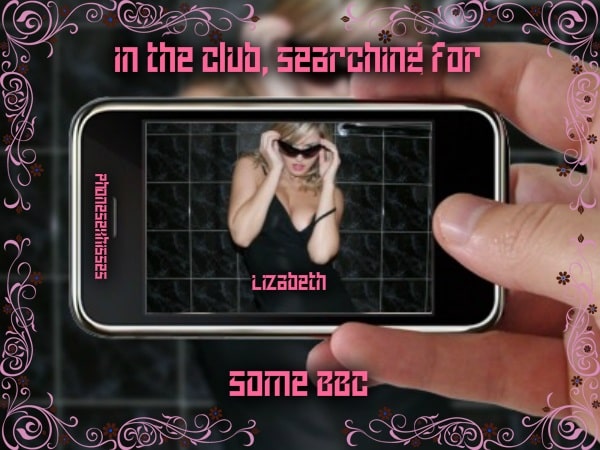 Just in case you do not know what BBC phone sex is, allow me to enlighten you. Basically it involves liking Big Black Cock aka BBC. I myself have always found this Fetish a bit on the taboo side. That is mainly because I was raised old school southern. We weren't bigots, or red necks or anything like that, but my parents strongly believed that White Women should never EVER date a Black Man. If my Mama only knew! My sister's and I would have a couple of our gay friends pretend they were our boyfriend if we were dating a black guy. It worked like a charm!
Interracial fantasies are fantastic.  They do not just have to be BBC related. They can simply be a wonderful man of color wanting to spend some time with a hot blond of another race, plain and simple (and that blond is me btw *wink*).  Times have changed, interracial dating is more accepted, and my parents have changed their views somewhat.  However, if my Mama only knew the true pleasure of having a thick, throbbing black piece of cock slipping into her, she wouldn't have made that rule. And perhaps; today; I wouldn't be so much into BBC Phone Sex.
Liz
888.430.2010