Nasty Mommy
July 19, 2014
My Big Baby Makes a Mess
August 6, 2014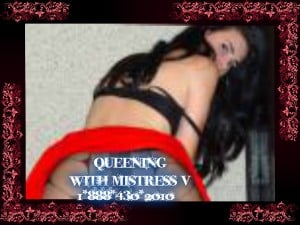 I am an assplay goddess I love to take two sub's and get them together to engage in assplay aerobic's.
Naughty little twat's like to pretend that it does not turn them on to play in each other's mud hole's!
Silly subbies I know it makes em all hot & bothered! I can tell by the way they moan as they play
out a stinky strip tease, One of them get's too bend over and then the other one reach's in and thrust's
his fist in up to the wrist as hard and fast as he can & just wait's for the other sub to screech in excitement.
Veronika
1*888*430*2010